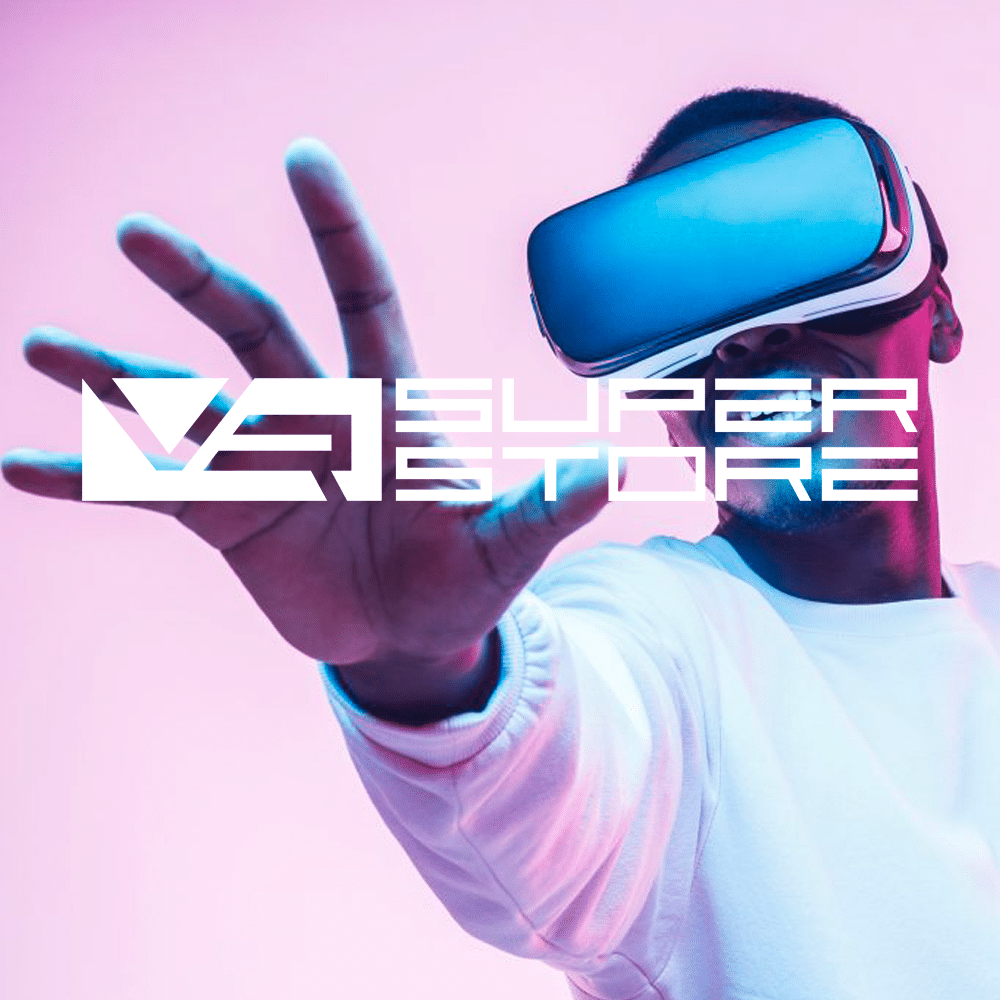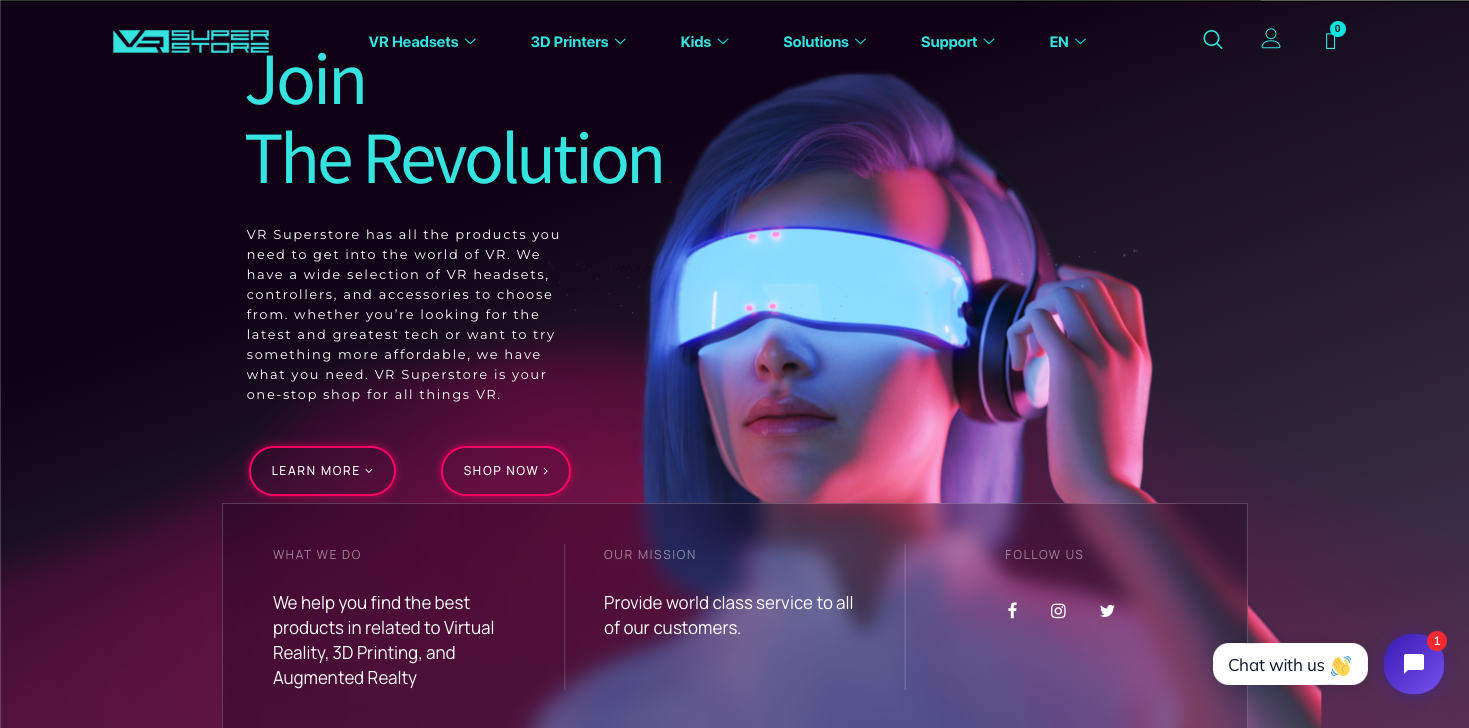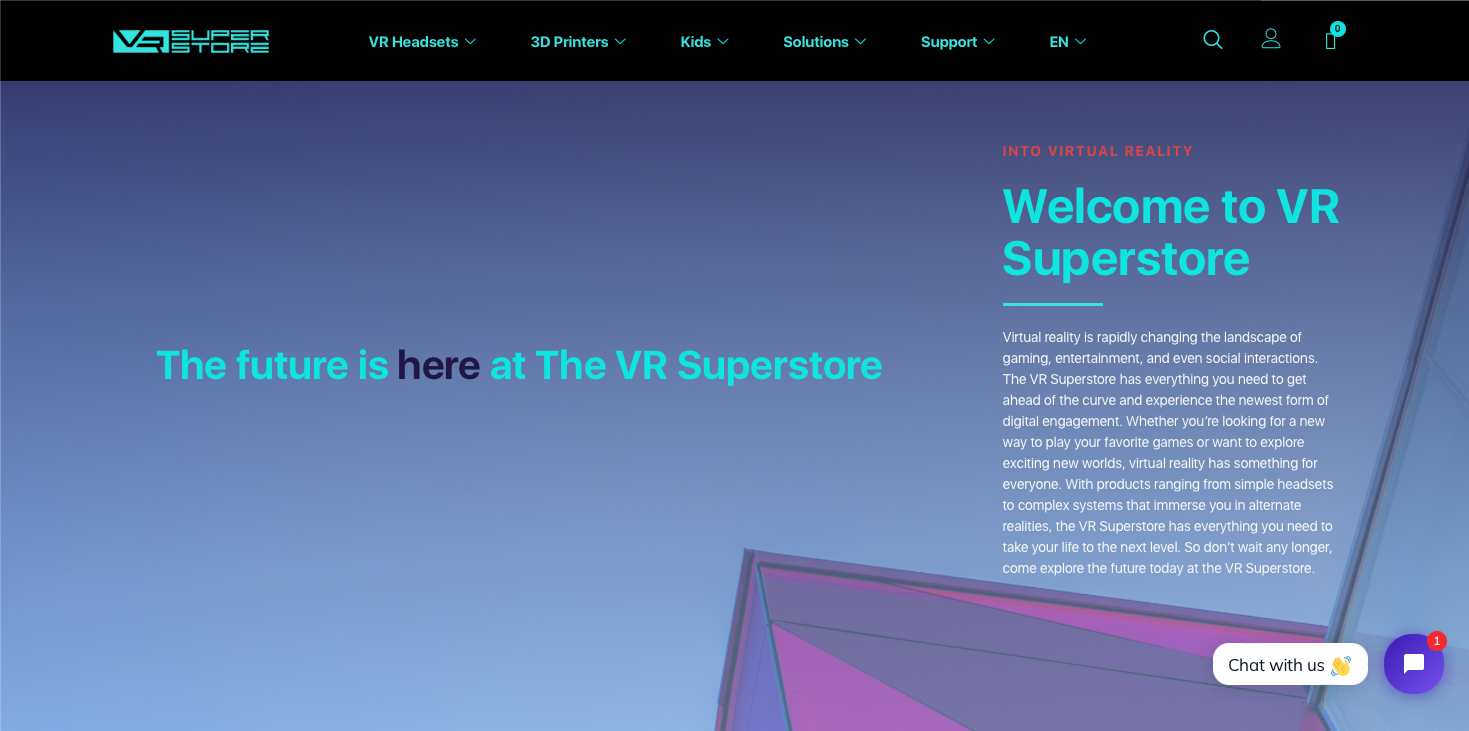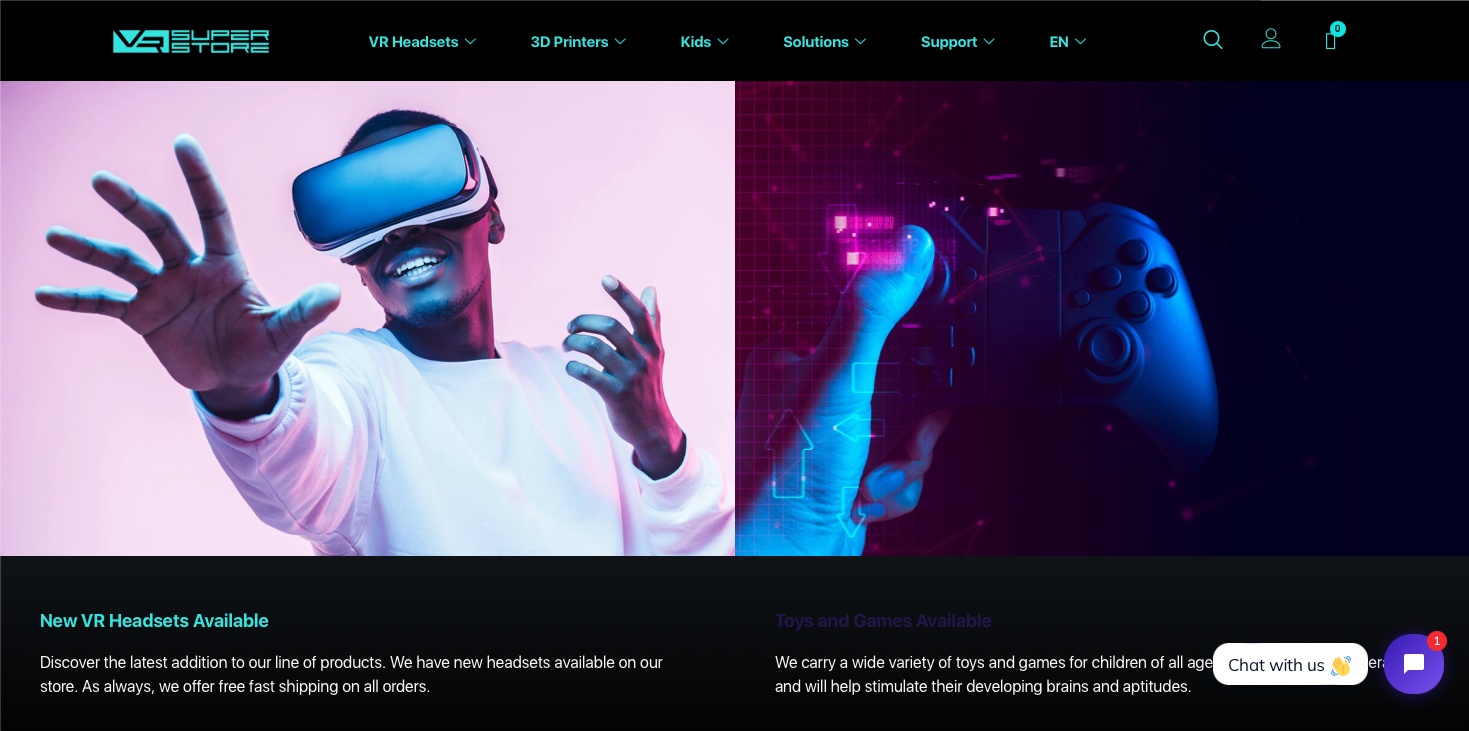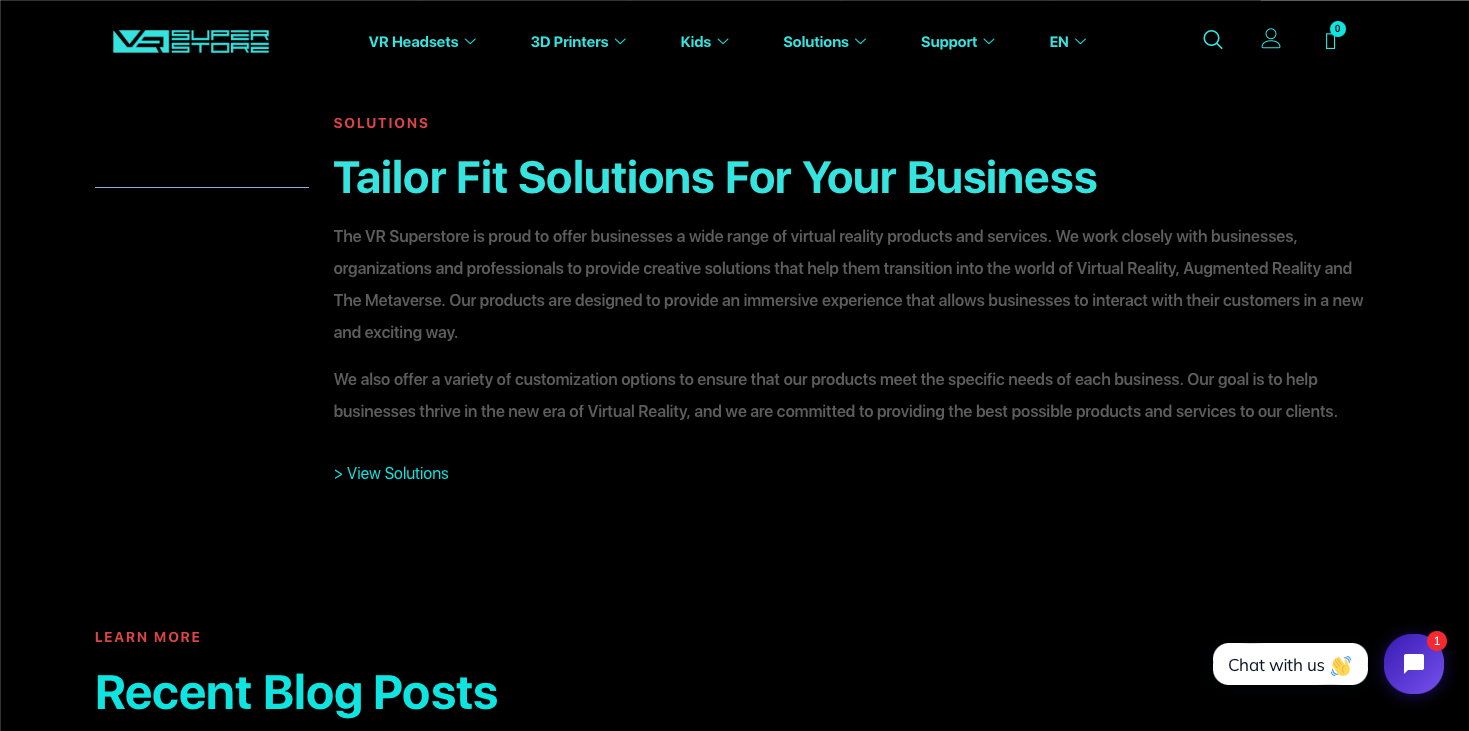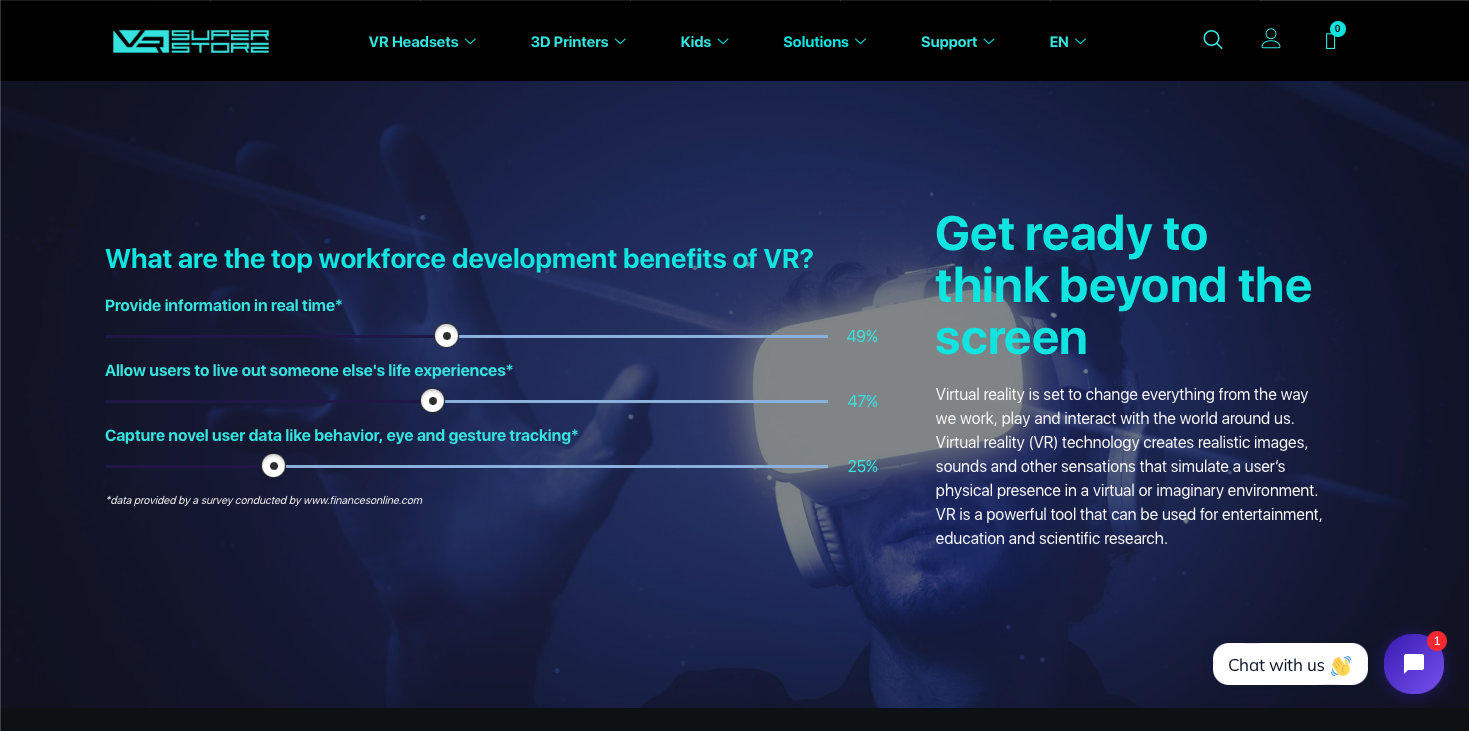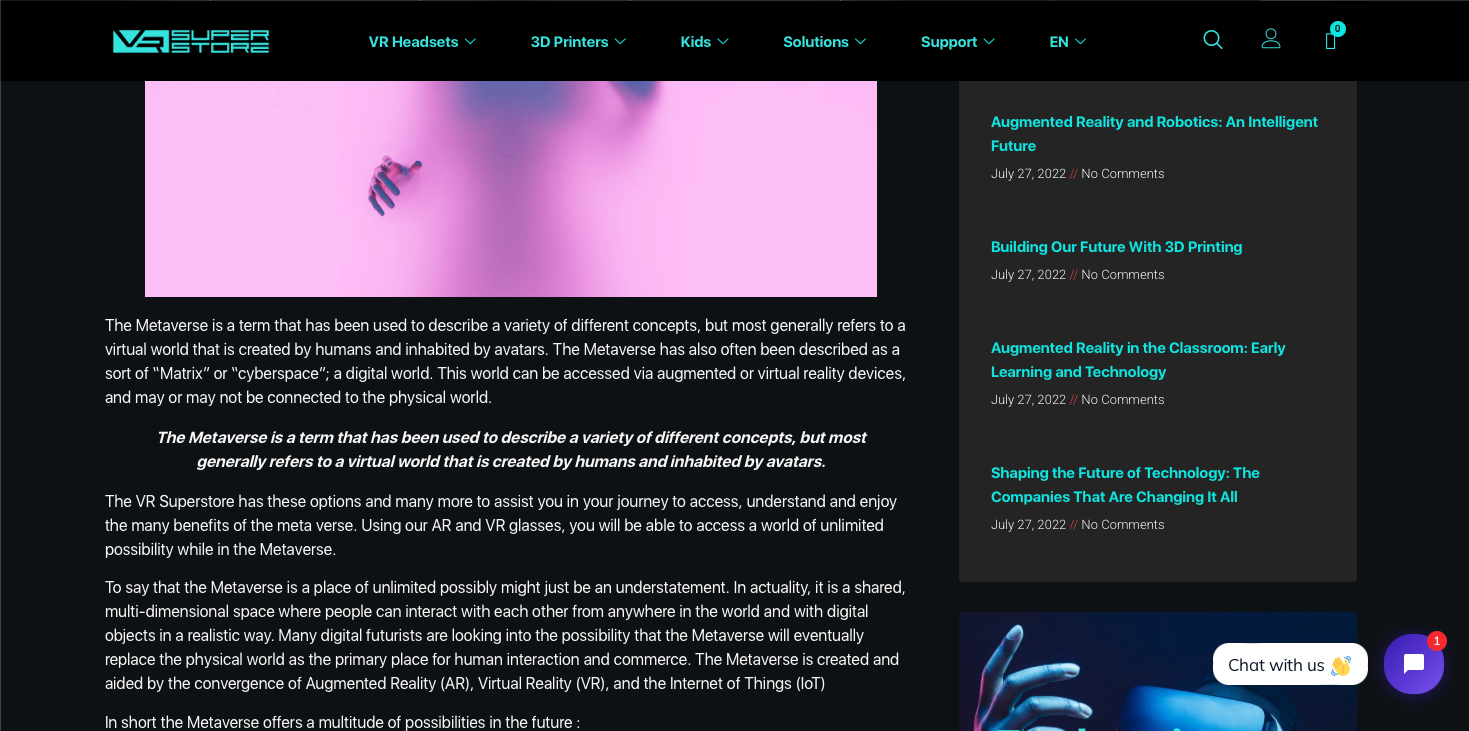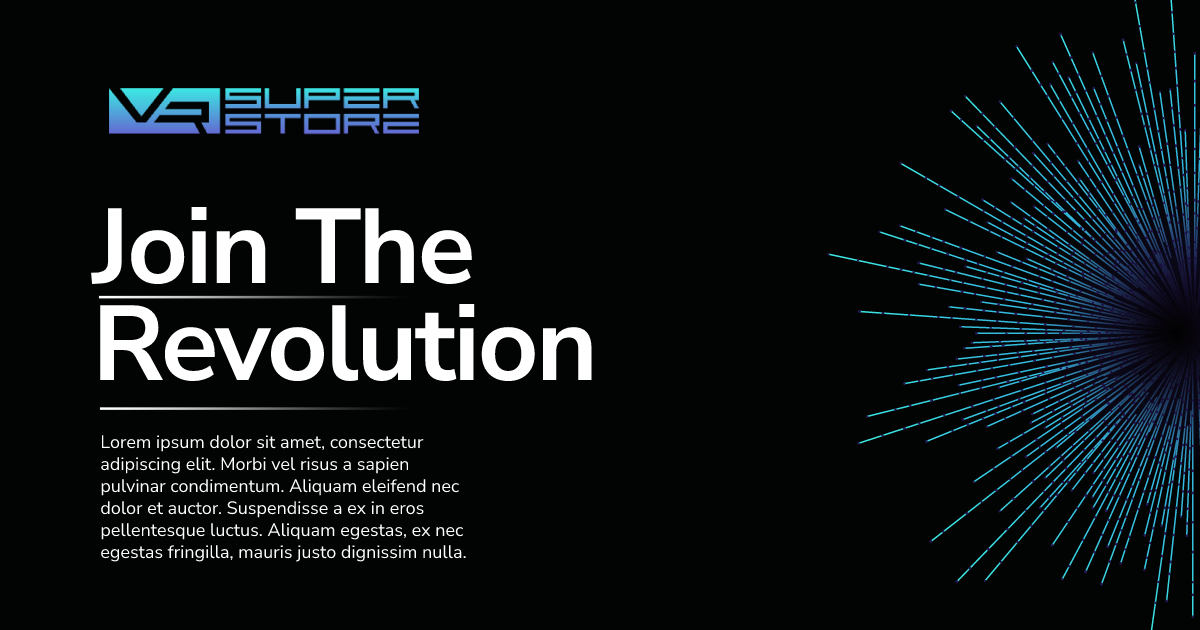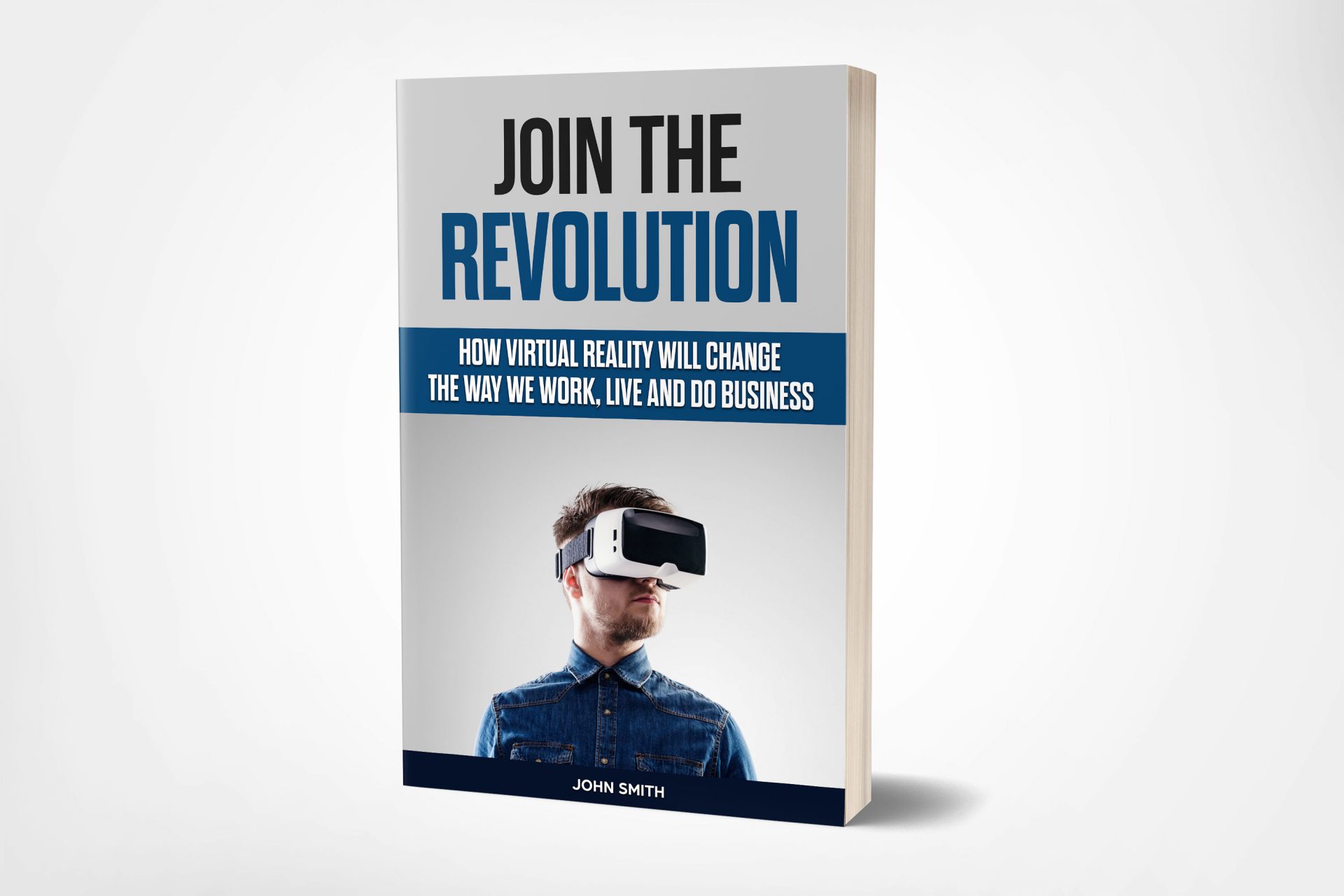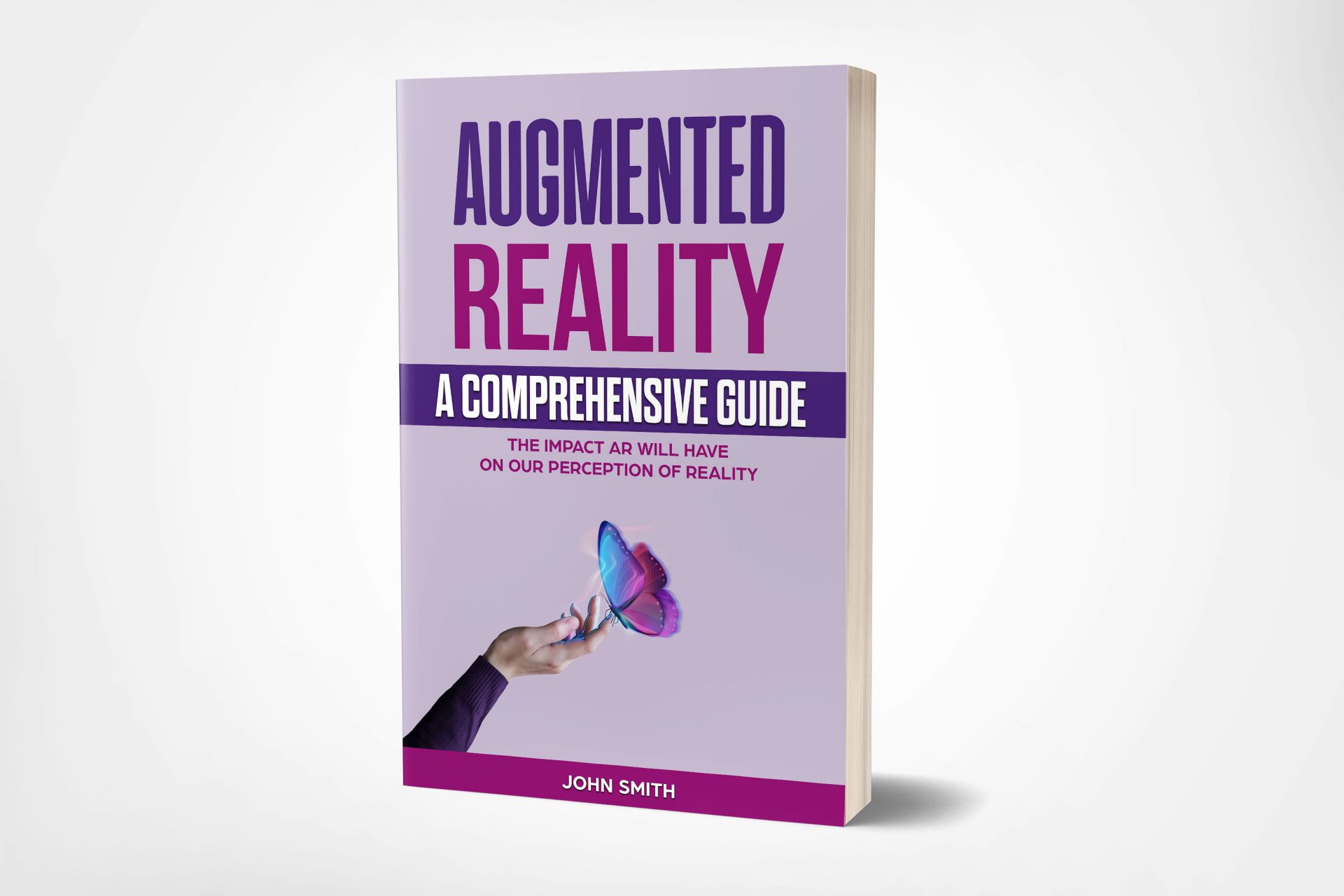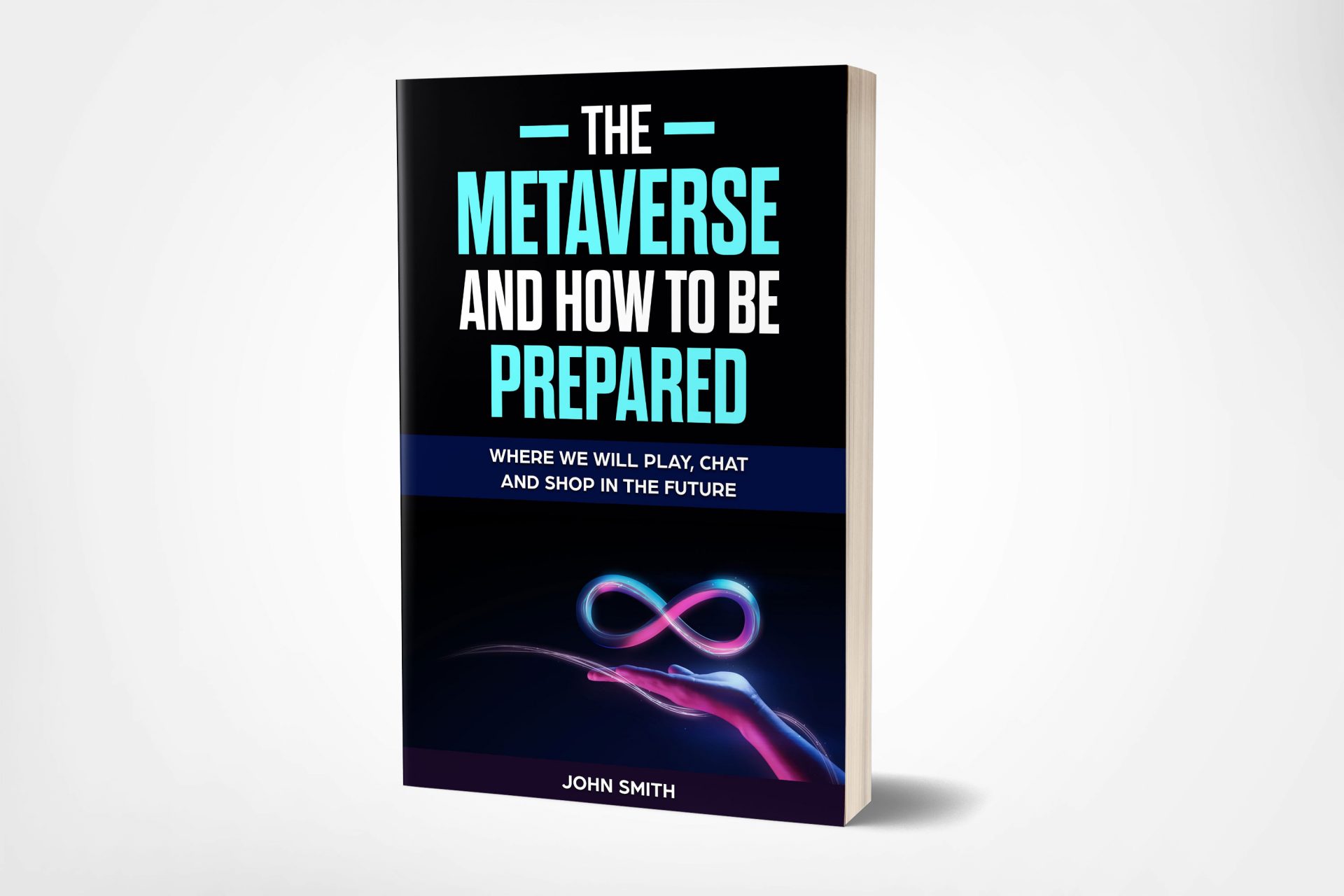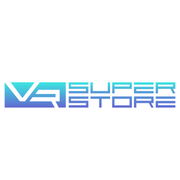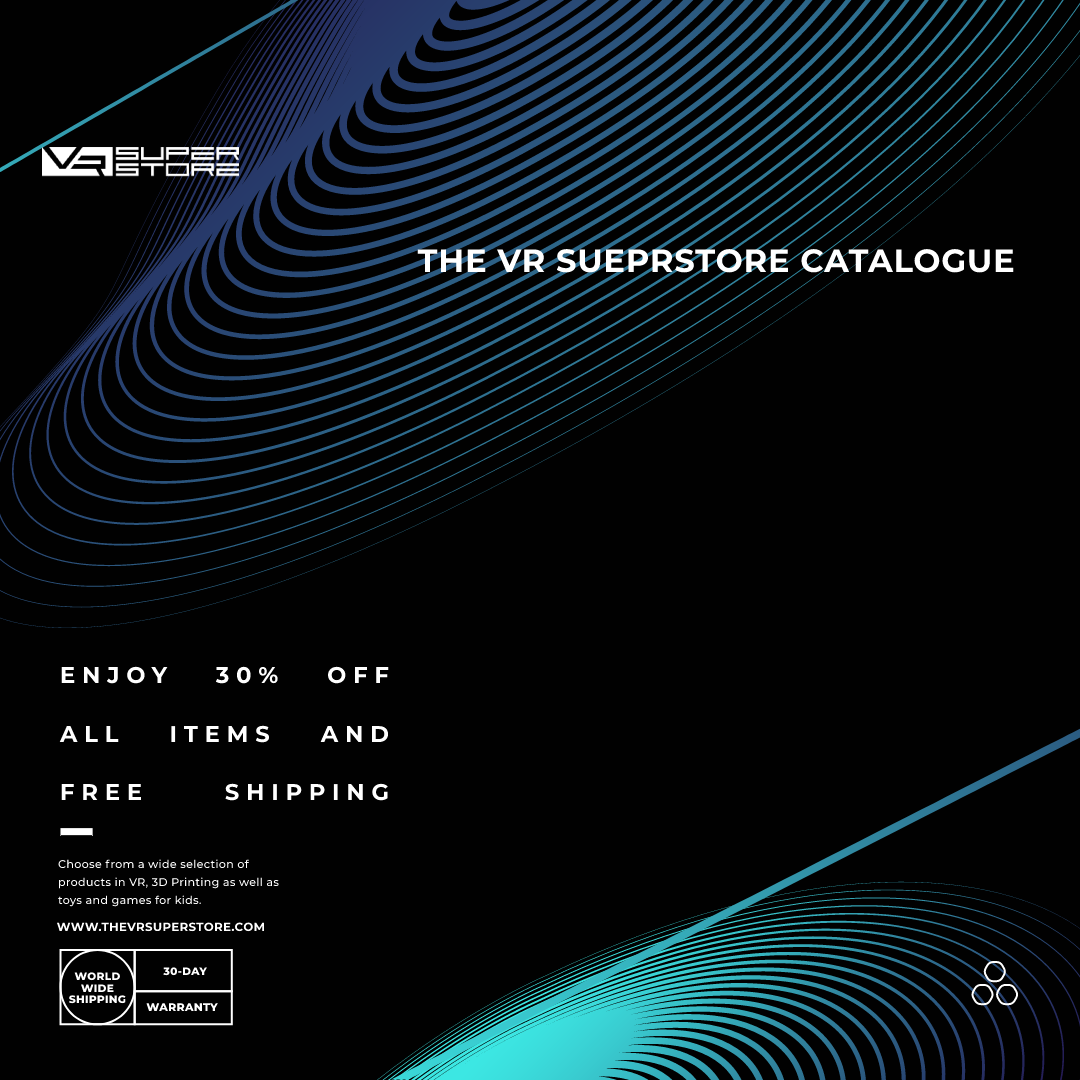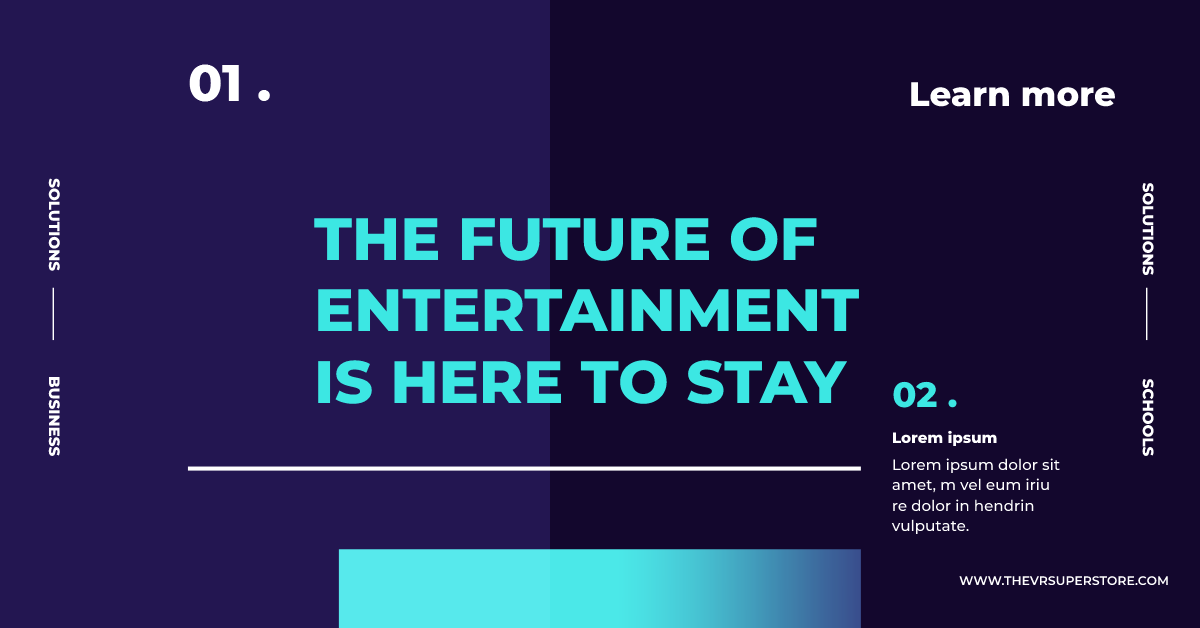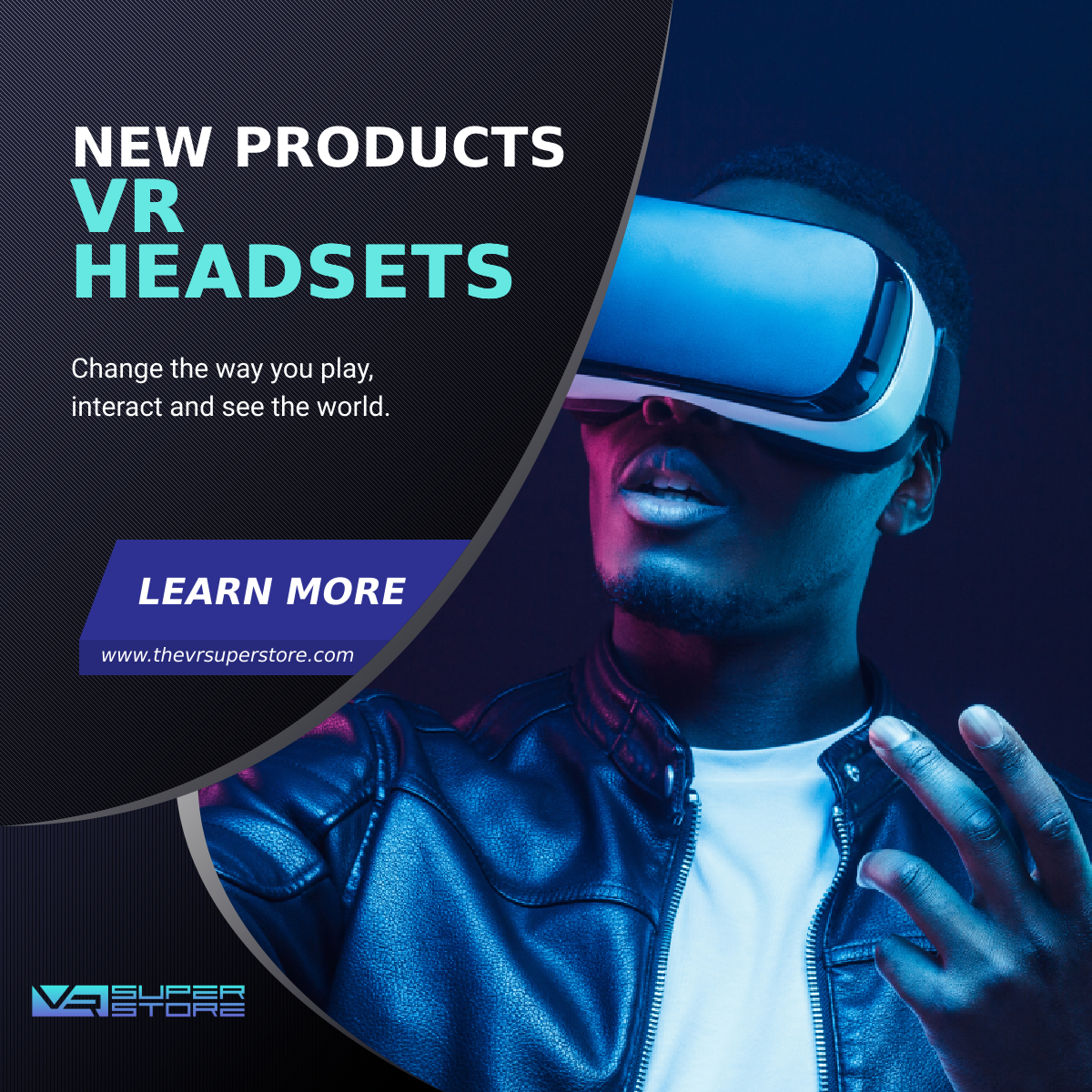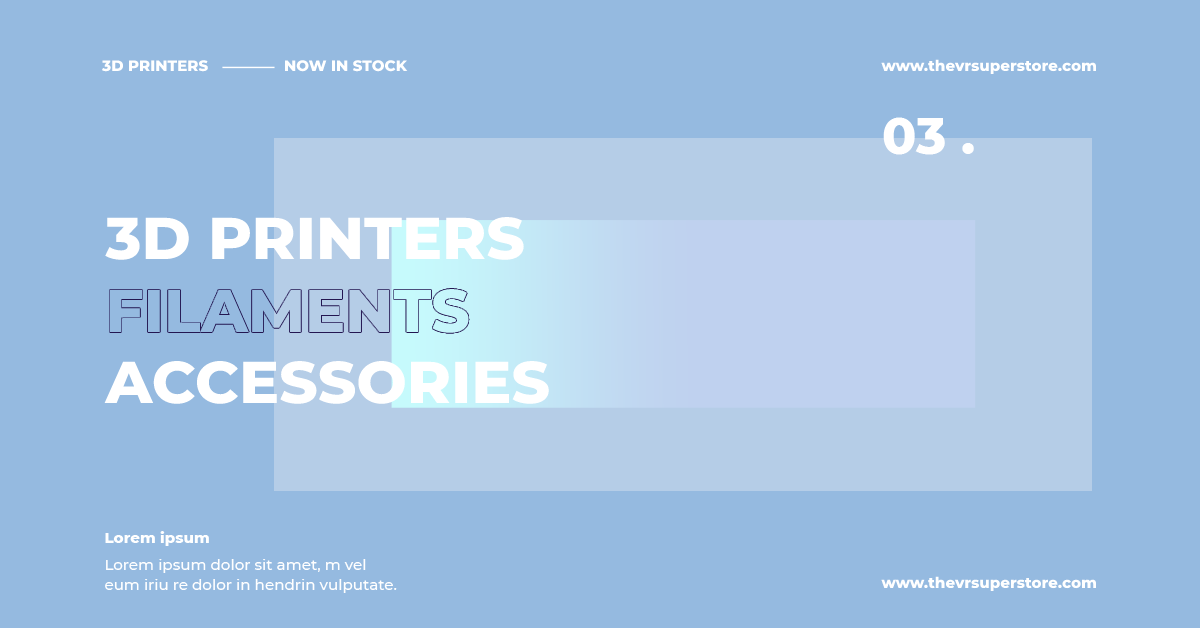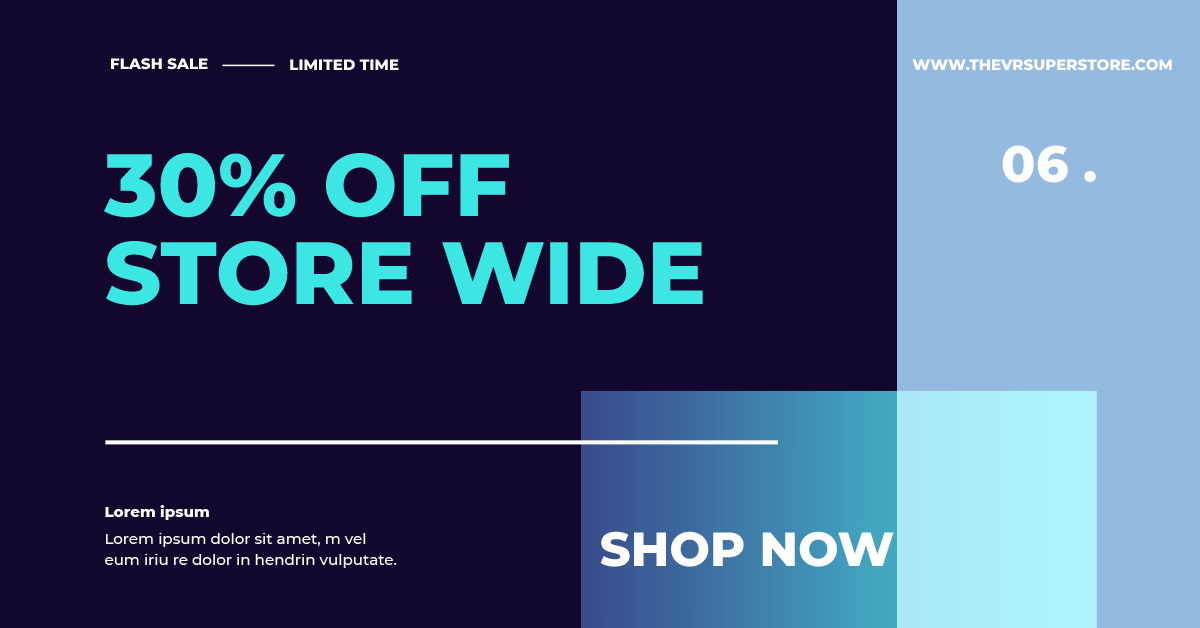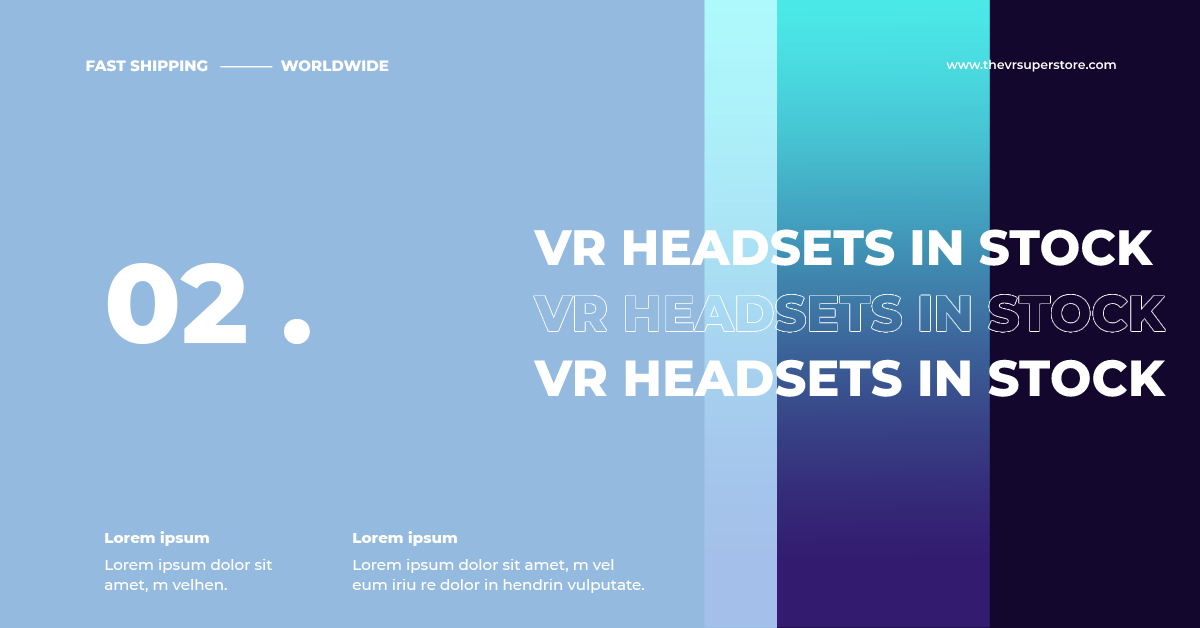 We were approached by a client with a vision to create a store focused on Virtual Reality, Augmented Reality and 3D Printing. They had a clear idea of the concept, feel and experience they wanted visitors to have, and we went to work making it a reality.
The online store is focused on providing services for both private customers as well as businesses, organizations and corporations. We wanted to create a platform that would let us capitalize on new, upcoming trends in the alternate reality realm. They recognized the urgency for them to stay ahead of the curve and be one of the first companies to bring these goods to market in a more accessible and affordable manner.
We wanted to bring a futuristic vibe to the website to help convey how immediate this technological revolution is.We designed the website so that as soon as a potential user discovered it online, they would immediately understand what the website was about and what we were offering.
We helped them by creating a branding kit that included logo design, custom graphics, and a color scheme that would help convey the futuristic vibe they were going for. We chose a purple/turquoise color scheme since these colors are most commonly associated with these technologies. The color scheme and overall branding direction tied perfectly into the theme and inspiration our client was looking for.
When it came to the website design itself, we wanted to create something that was simple, easy to use and also attractive to business clients and we definitely achieved that with the end result. The website is modern and sleek, while still being easy to navigate and understand. We played around with different darker theme to the website to give it this exclusivity feel. It was important for the client to have a section where users can learn more about the technology our client is promoting. This is why we have also designed a series of e-book covers and an ebook landing page, which provides users with valuable information about these technologies.
Once of the challenges we experienced with this project was in regards to the products. The field of commercial Virtual Reality headsets is still relatively new so it was challenging to find suppliers that offered quality products coupled with fast shipping times. We worked closely with a manufacturer in the US to source the products and manage to get them shipped to our client's customers in a timely manner. A common issue e-commerce websites face is the quality of their products as well as how quickly they can ship items. Our goal was to provide our client with the means to succeed and ensure that their customers would have a positive experience from beginning to end.
Finally, we had to structure the server environment for this project. In order to ensure that the website could handle a high volume of traffic, we utilized a cloud-based server. This allowed us to scale the website up or down as needed, and also provided our client with a robust platform that could handle any future growth.
The end result was a beautiful, modern website that perfectly conveyed our client's vision perfectly. The client has received great feedback from both private customers and businesses, and they have even been able to get in touch with additional vendors to reinforce an already strong product inventory.
We are working continuously with the client by providing on-going maintenance and support for the website as well as assistance with their online marketing efforts. They were delivered social media templates, Facebook ad campaigns as well as a handful of landing page templates they can use in order to promote the different angles of their business.
The client is very happy with the end result and we are proud to have played a role in bringing their vision to life.
If you are interested in learning more about how we can help you with your web design, e-commerce or marketing needs, please contact us today. We would be happy to chat with you about your project and see how we can help you take your business to the next level!
Task
Design a conceptual store for an e-commerce website selling VR headsets, 3D Printers, and toys for kids. The website was to be attractive to both private customers and businesses.
Strategy

Branding, Website Design, E-commerce, Logo Design

Design

Website Design, Branding, Logo Design, Marketing

Client

The VR Superstore
Open Project