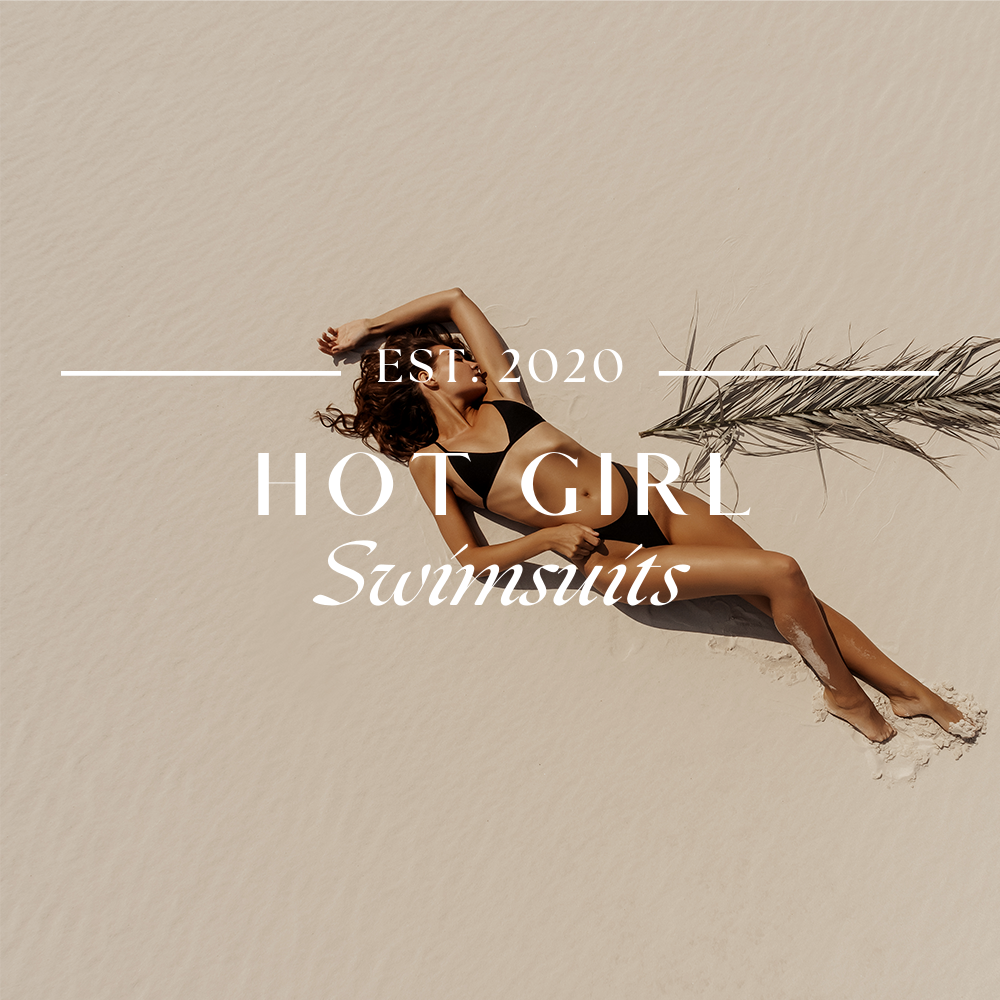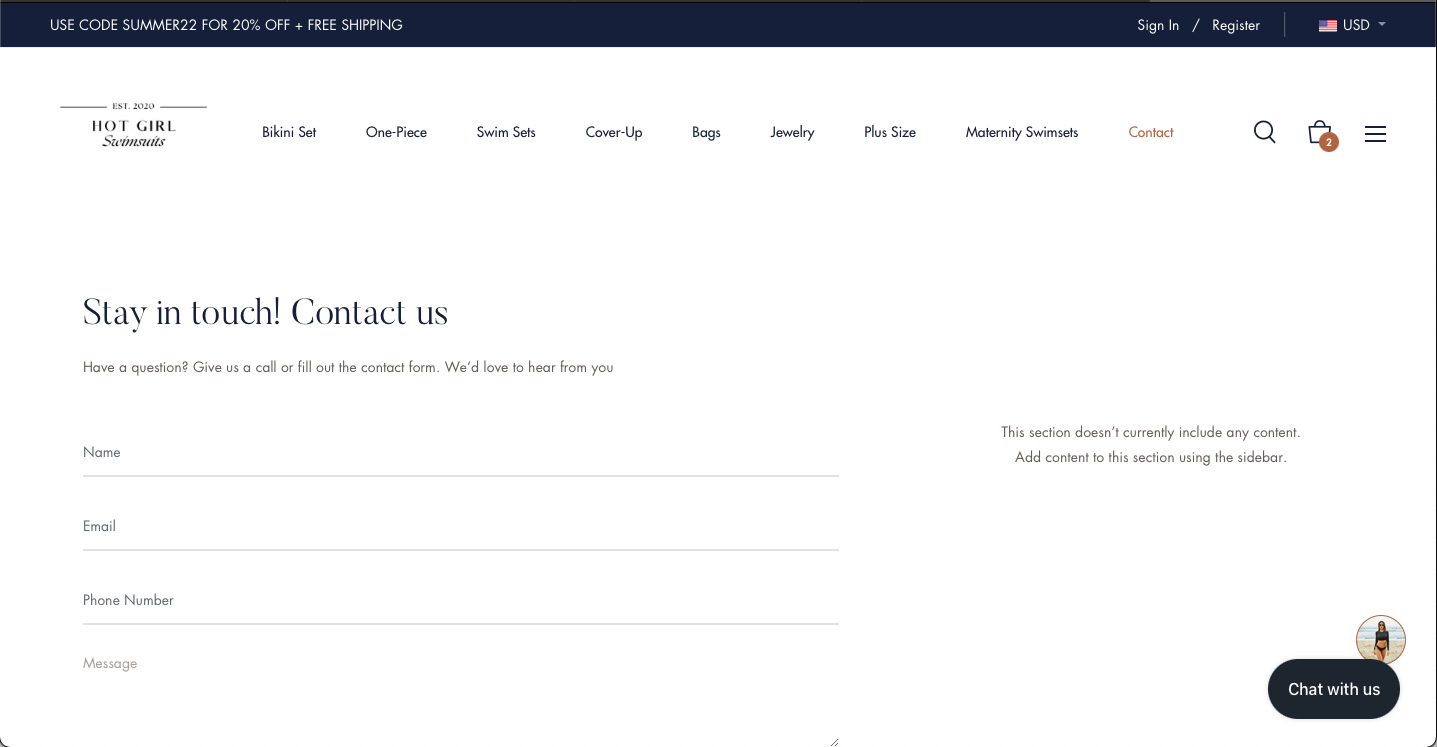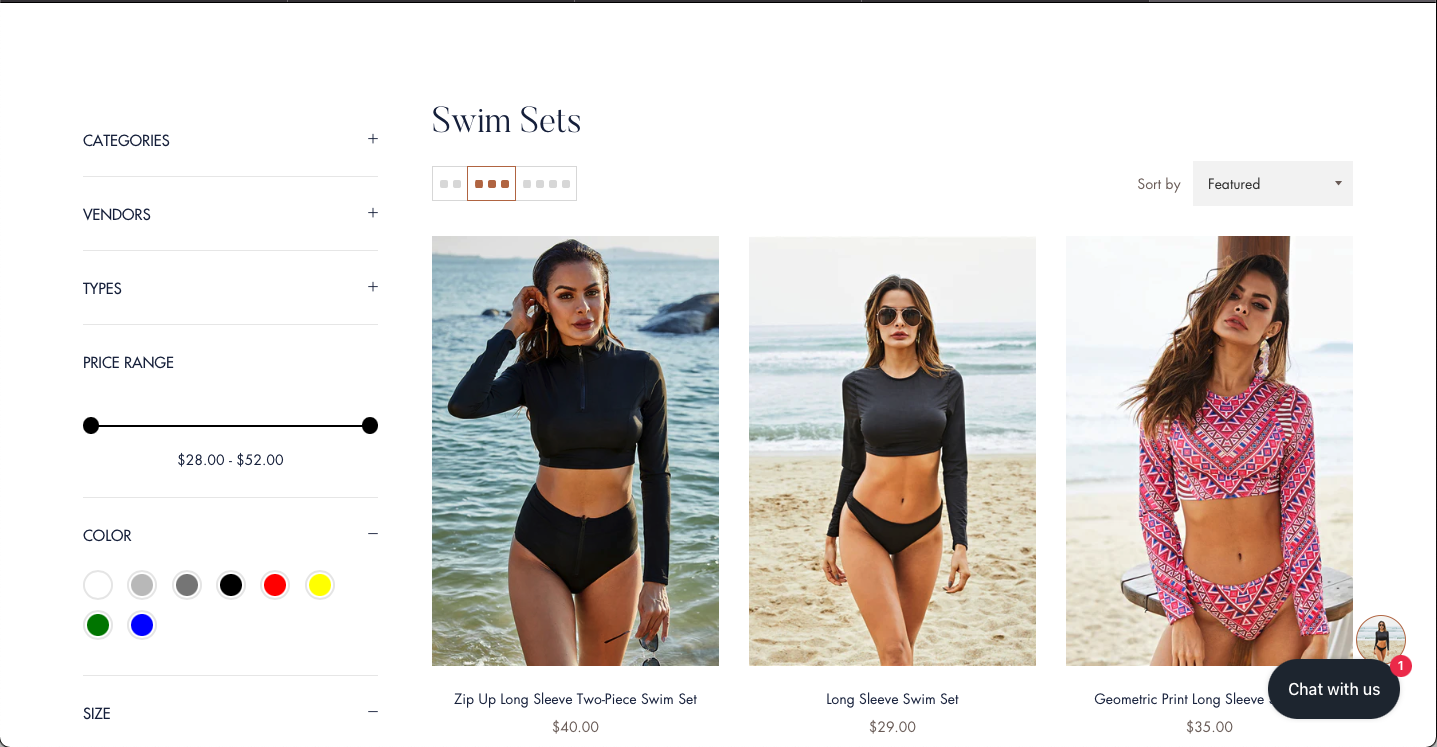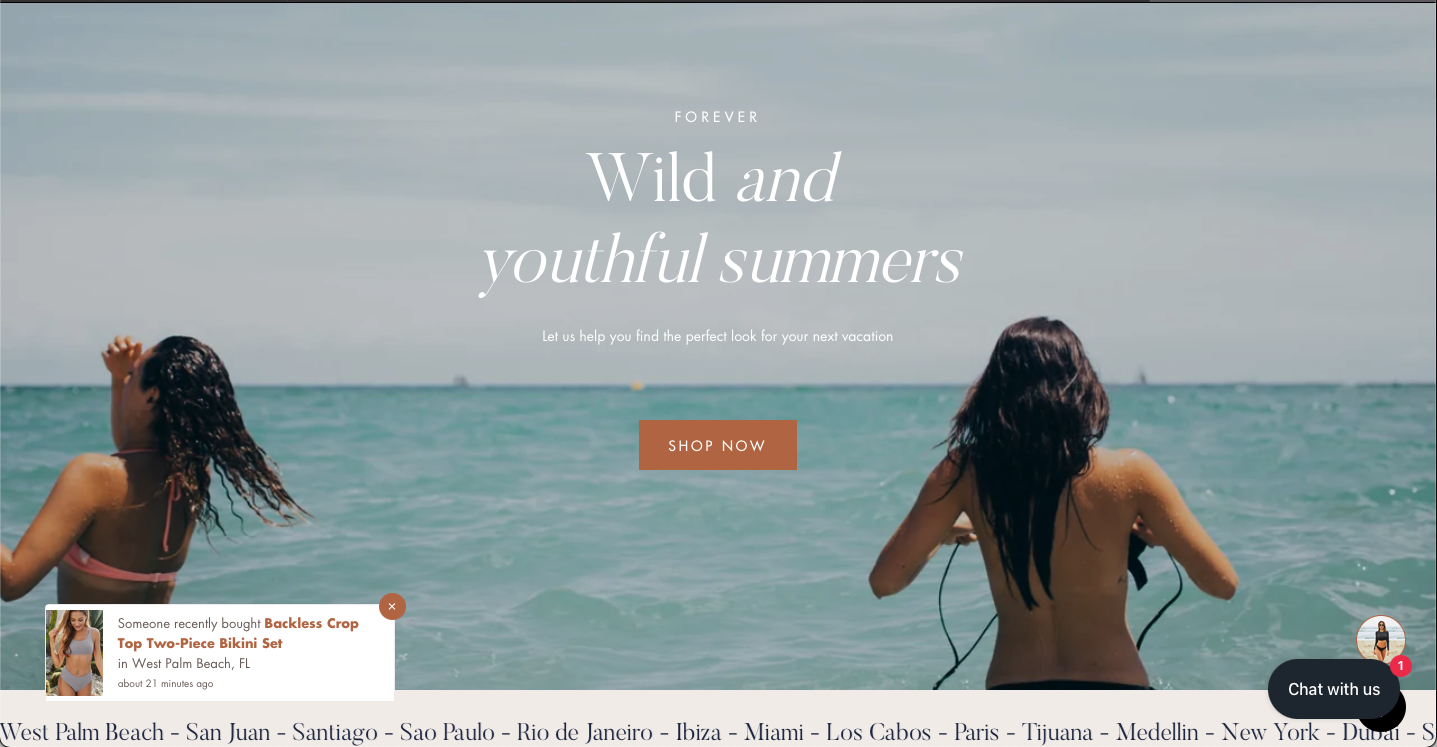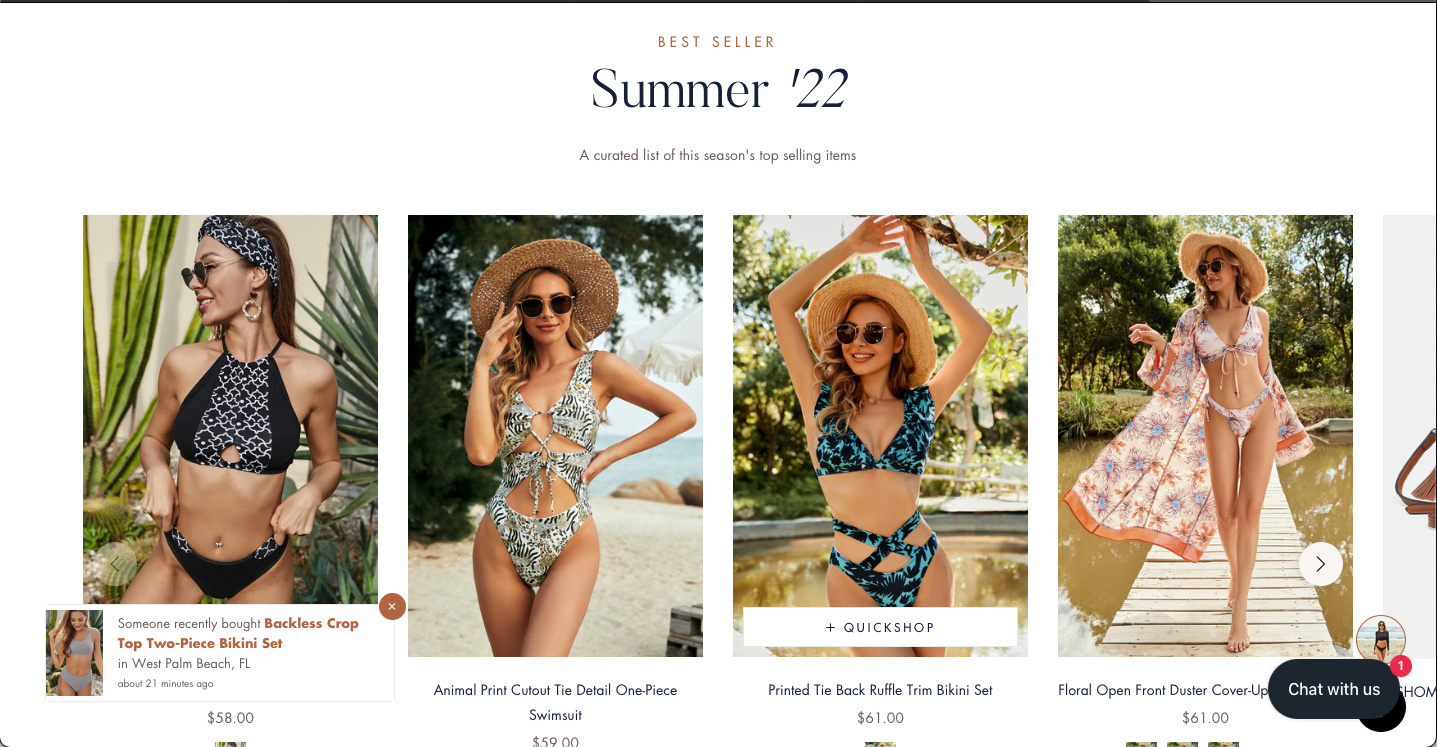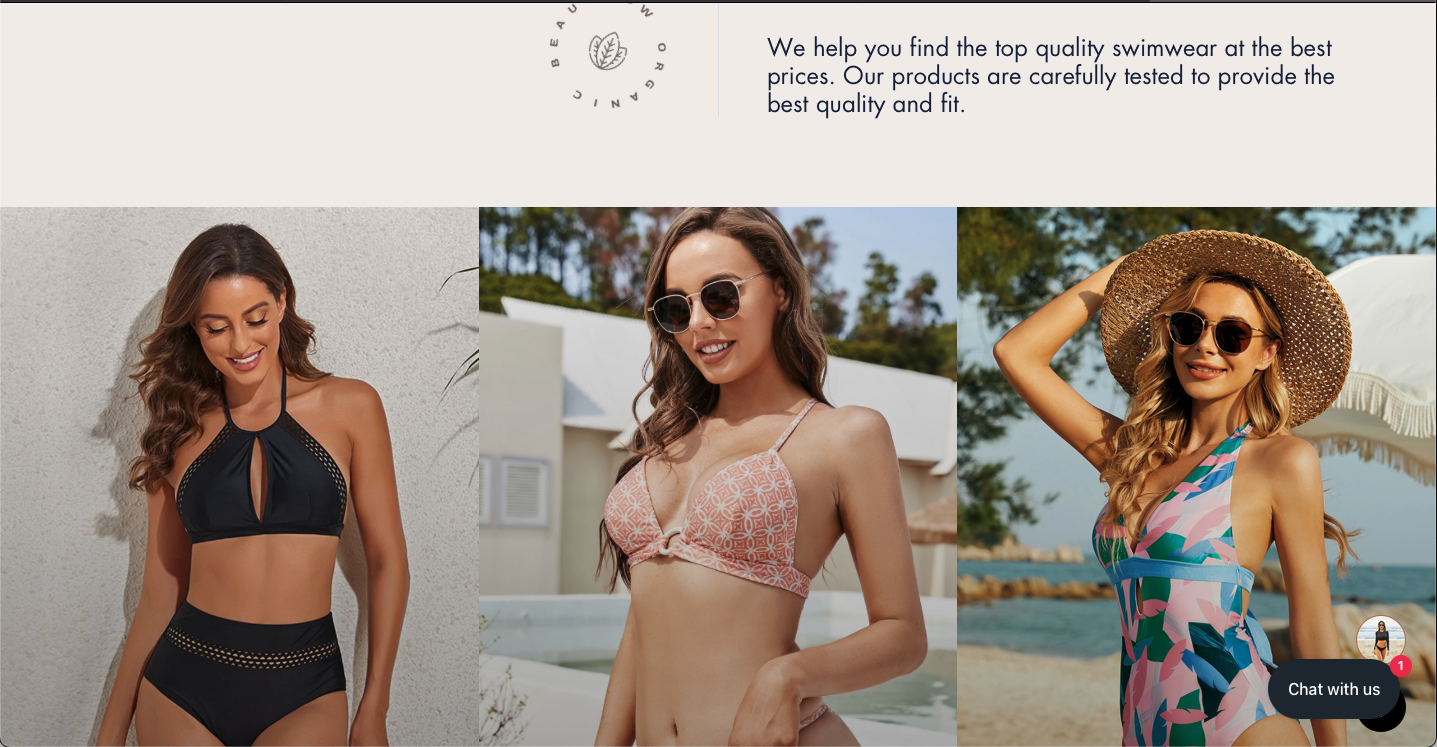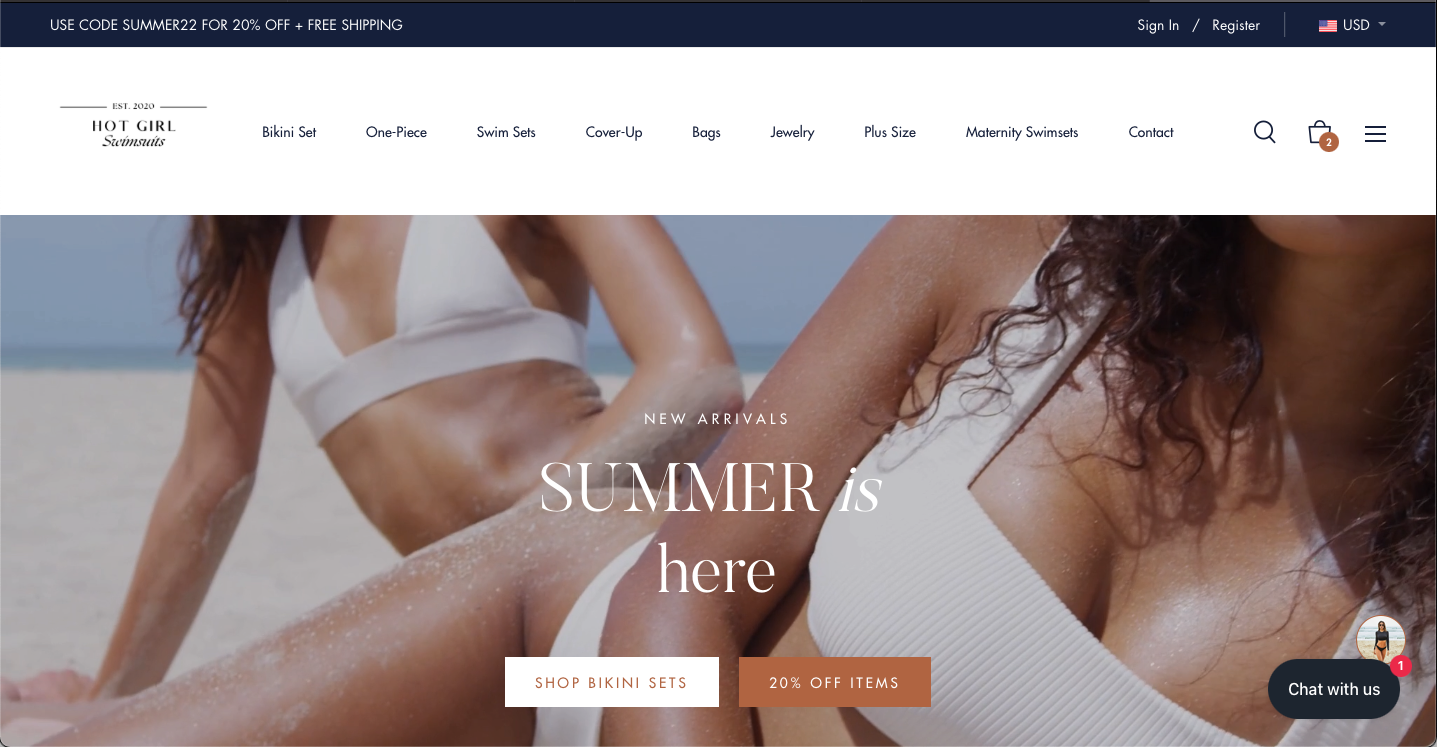 Intro
We were tasked with designing an e-commerce website for an online swimsuit store. The client wanted something fresh, fun and sexy to deliver their brand's message of body positivity geared towards the youth. The website was designed with those requirements in mind delivering a website that is beautiful, responsive and conveys the brand's message overall. We also worked on a minimalistic logo as well as some social media creatives to get the business's creative team juices flowing with inspiration.


Discover

We went through our discovery by working closely with our client to give the brand an identity which would help elevate their brand and its messaging. Throughout the process, our client emphasized the importance of warm summer colors being that the swimwear business is seasonal and most of their sales come around that time. They wanted to keep the logo clean and simple just like their overall brand. They did however, emphasize the importance of making the logo distinguishable with the fonts used. We worked closely with our client to help them choose the right font and color palette for their brand and engaged in a feedback loop with them to get the identity of the brand right.



Development and Deployment

The store was designed using Shopify's powerful CMS platform. The them was developed from scratch for our client and they were presented with different mockups and styles before settling for the one currently in use. Not only was it important for this website look and feel good. It was also important that the website converts. We strategically placed our client's products on the landing page to make sure potential customers get a good understanding of the products being offered. Other marketing and conversions have been implemented on the site to help our client generate the maximum amount of sales as possible with their new venture.



Task
Design an e-commerce website that is fresh, young and sexy
Strategy

Web Design, Branding, E-commerce

Design

Logo Design, Web Design, Creatives

Client

Hot Girl Swimsuits
Open Project