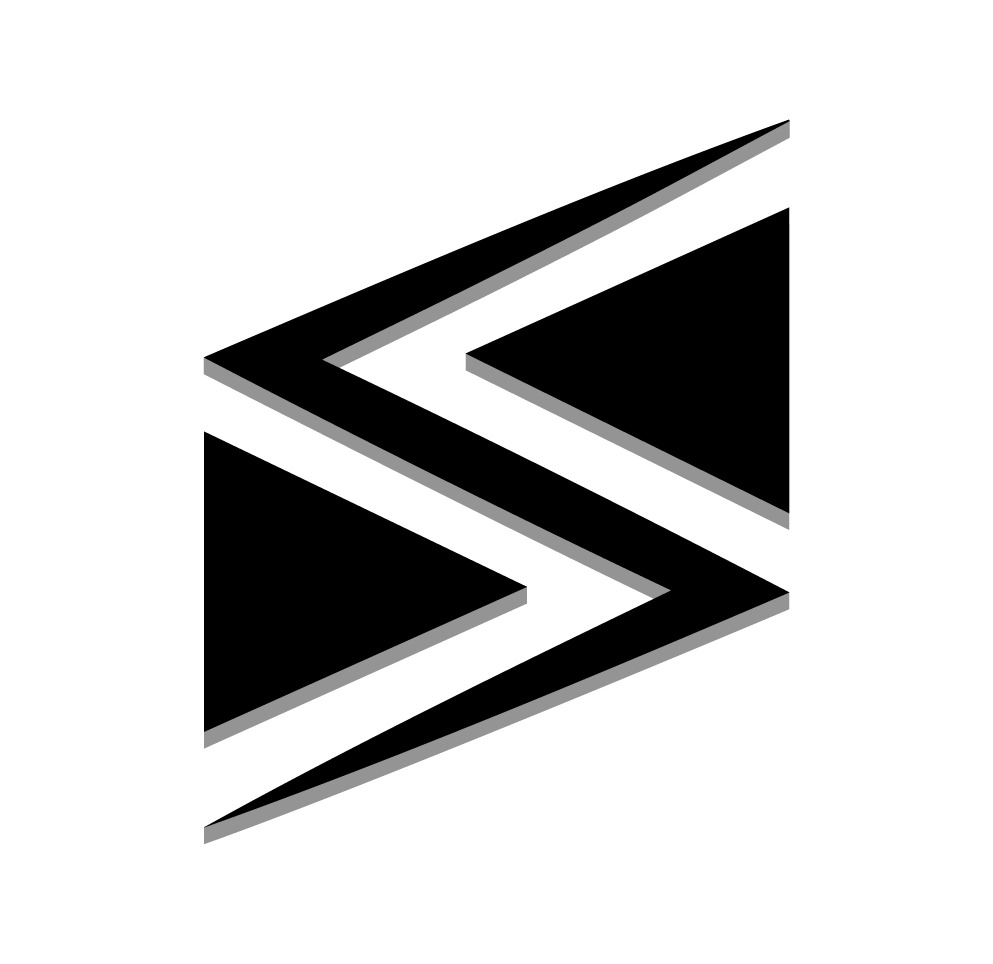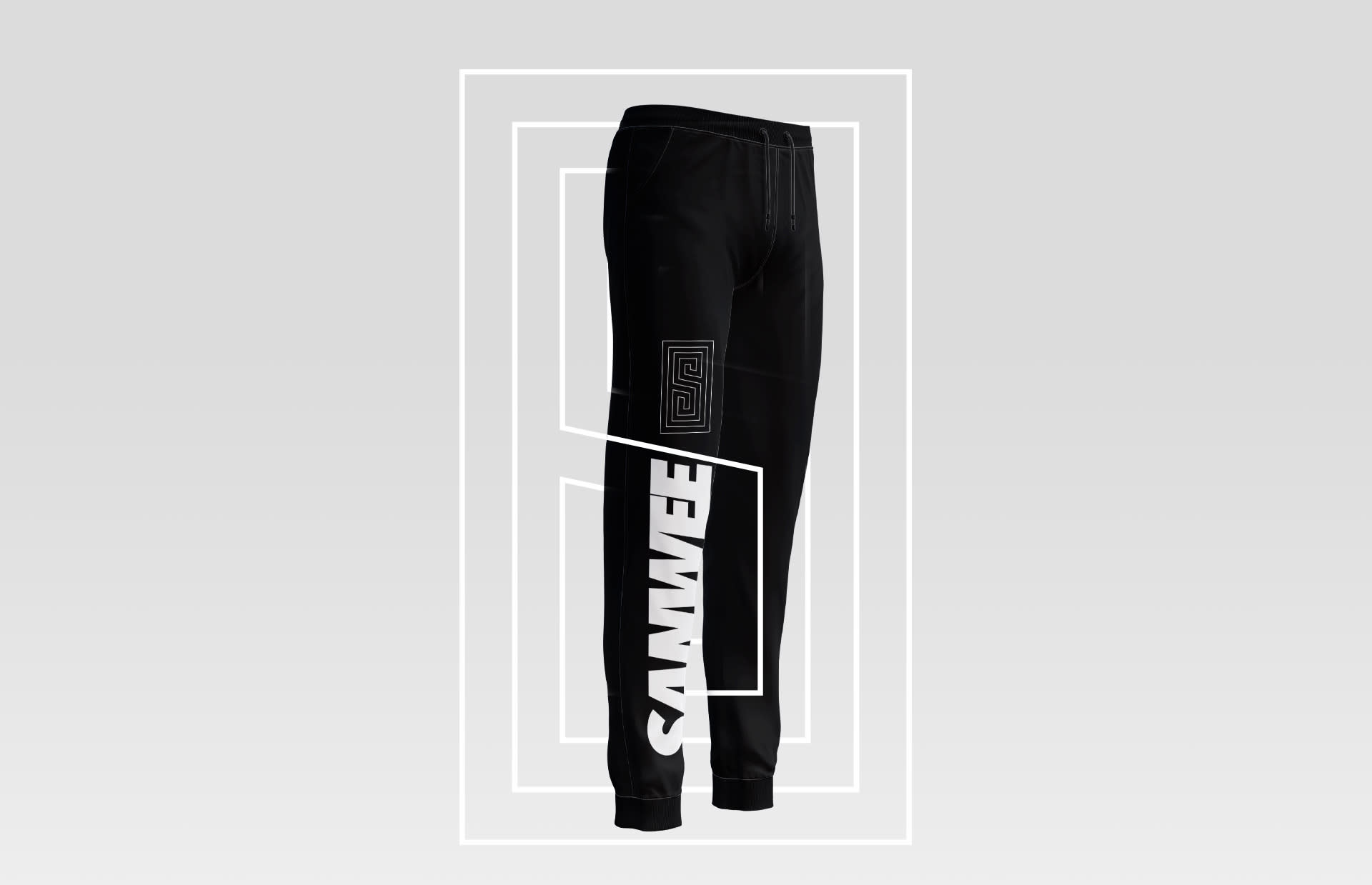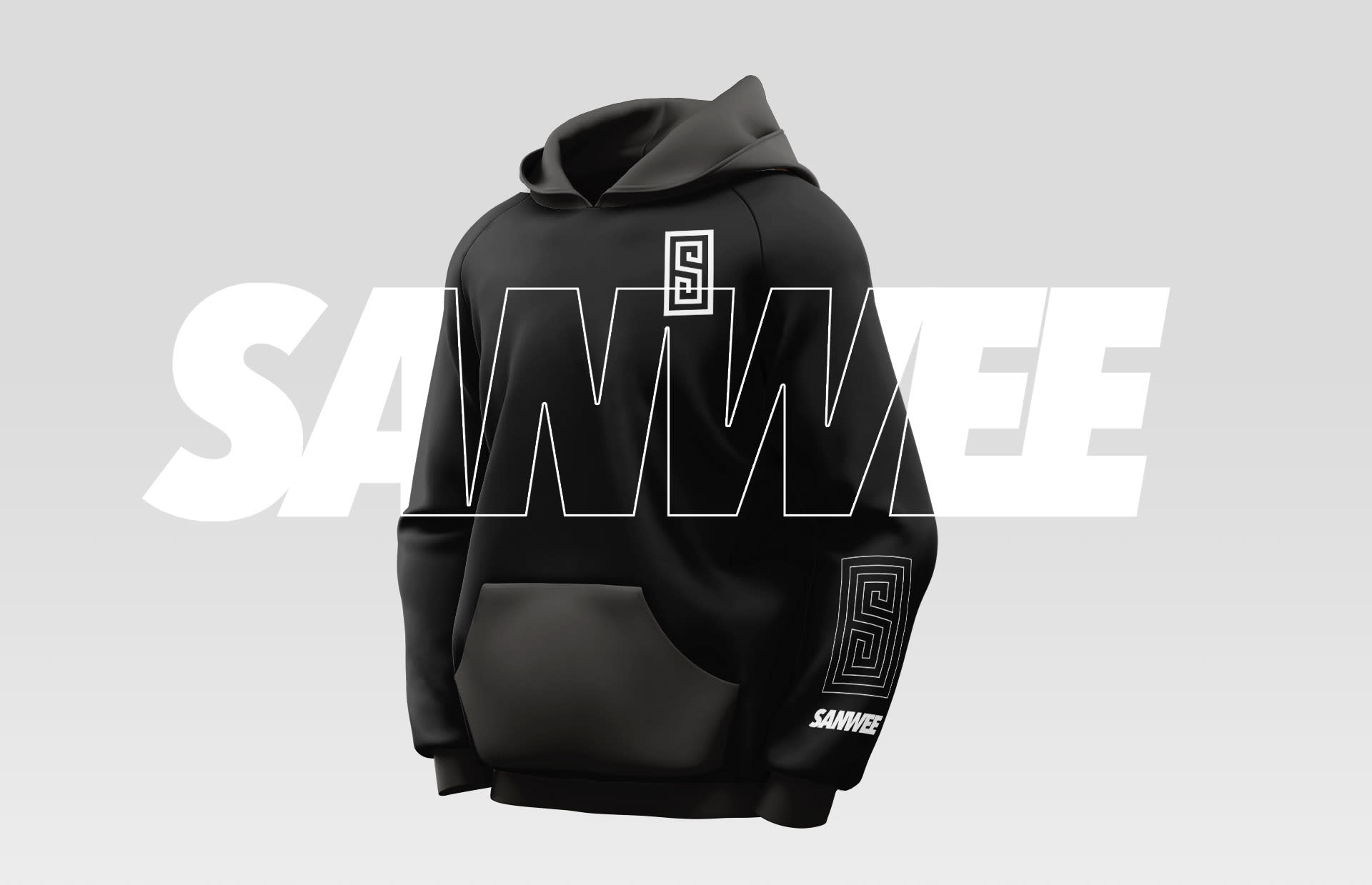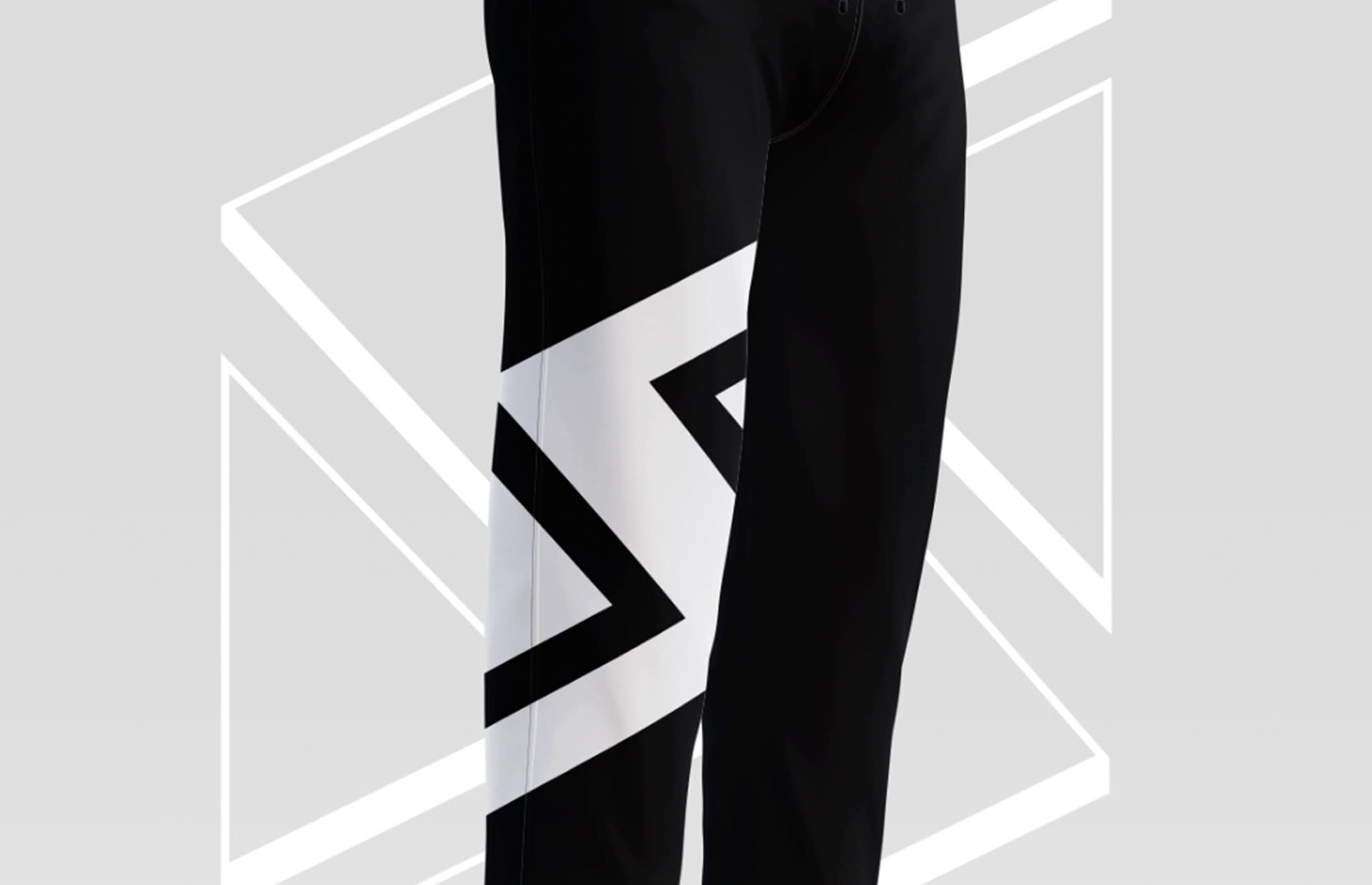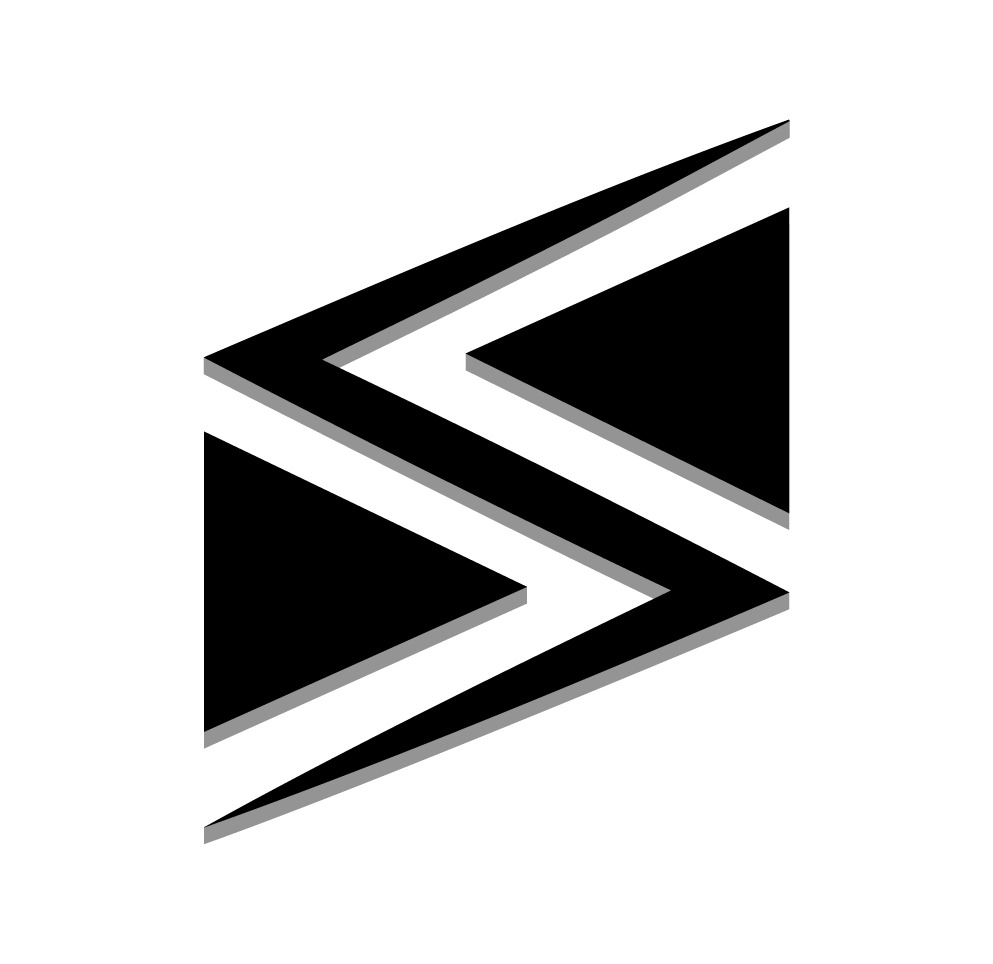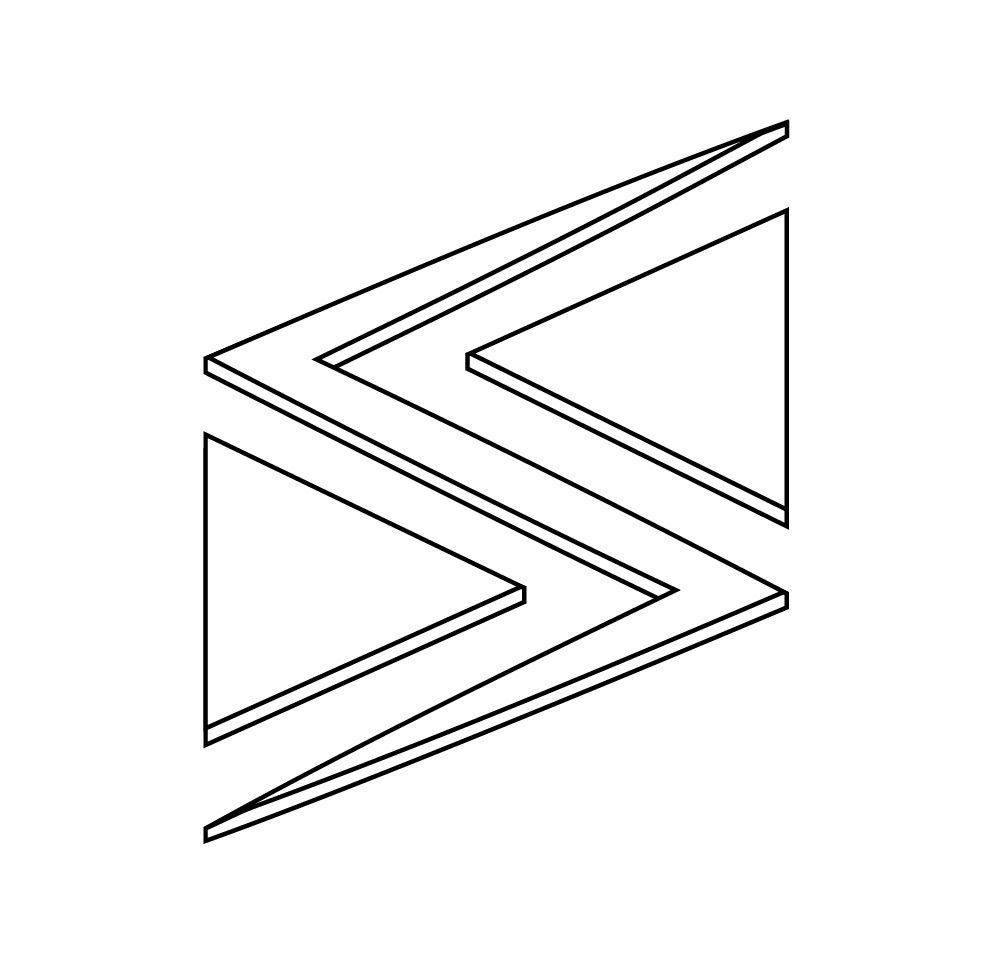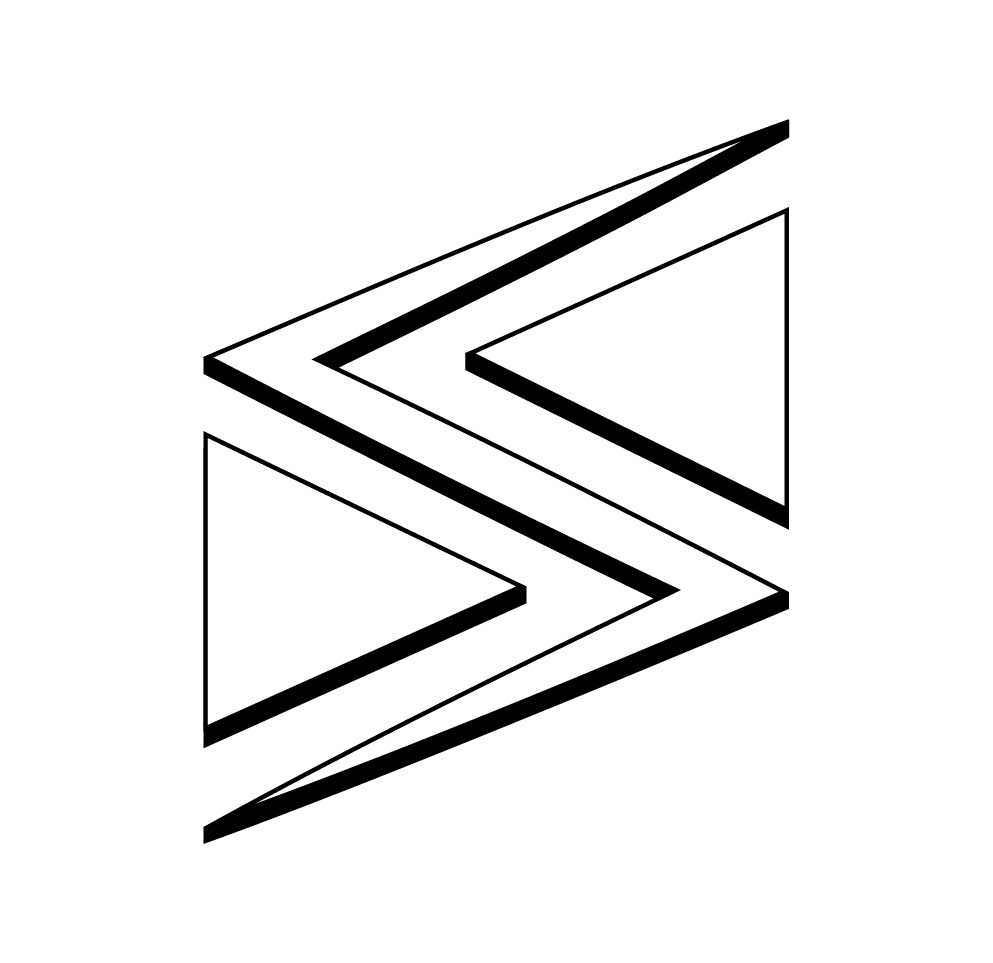 Intro
Our client developed an idea for a clothing brand which is based around black liberty and freedom. They initially had a website which wasn't converting very much and wanted to build a high converting store to start generating sales. We worked closely with the client to understand their vision and see how we might be able to help them reach their goals. We worked thoroughly on the brand identity by generating logo concepts based on their initial ideas. Then, we built a website while being inspired by this brand identity we have created. The client was happy with the creative avenues we took and is now ready to start selling their clothing items globally.
Discovery
We probed the client to understand their vision and where they wanted to take this brand that they held so close to their hearts. The client shared their ideas and different mockups of the design they had. What we gathered was that our client wanted to build a streetwear brand which would set them apart from the competition. Their brand represented black freedom and creative expression and they wanted to keep the branding minimal and for the website to match the same vision as the overall branding.
Define
Our design team re-worked the logo presented to us by the client and we created a logo and icon which would bring about immediate attention when found on different online platforms. Using the client's inspirations as a starting point, we designed different frameworks for the client to choose from for their website. We engaged in a feedback loop to better understand and define the brand. Once the final mockups and frameworks were approved, we moved to the development stage of the project with the website.
Development & Deployment
We used Shopify's powerful CDN platform to build a website that would support traffic, process transactions and allow our customer to manage their store easily on the backend. The theme used for the website was developed for this specific brand with the implementation of various marketing and conversion tools so our client could start seeing customer's behavior on the site. Following the branding guidelines, we attached the logo as well other elements to the website resulting in an online store that is beautiful, responsive and converting.
After running smoke tests through Shopify's secure backend, we were able to check for any bugs or malfunctions before final launch. Once reviewed, the client and their team was given full ownership of the store and proceeded with their marketing efforts. We continue to support this brand and advise them regularly on their marketing strategies.
Task
Design a website and branding identity for a new clothing brand
Strategy

Brand Strategy

Design

Logo design, branding design, web design, product mockups

Client

Sanwee Clothing
Open Project