Finally,
a full-range digital agency.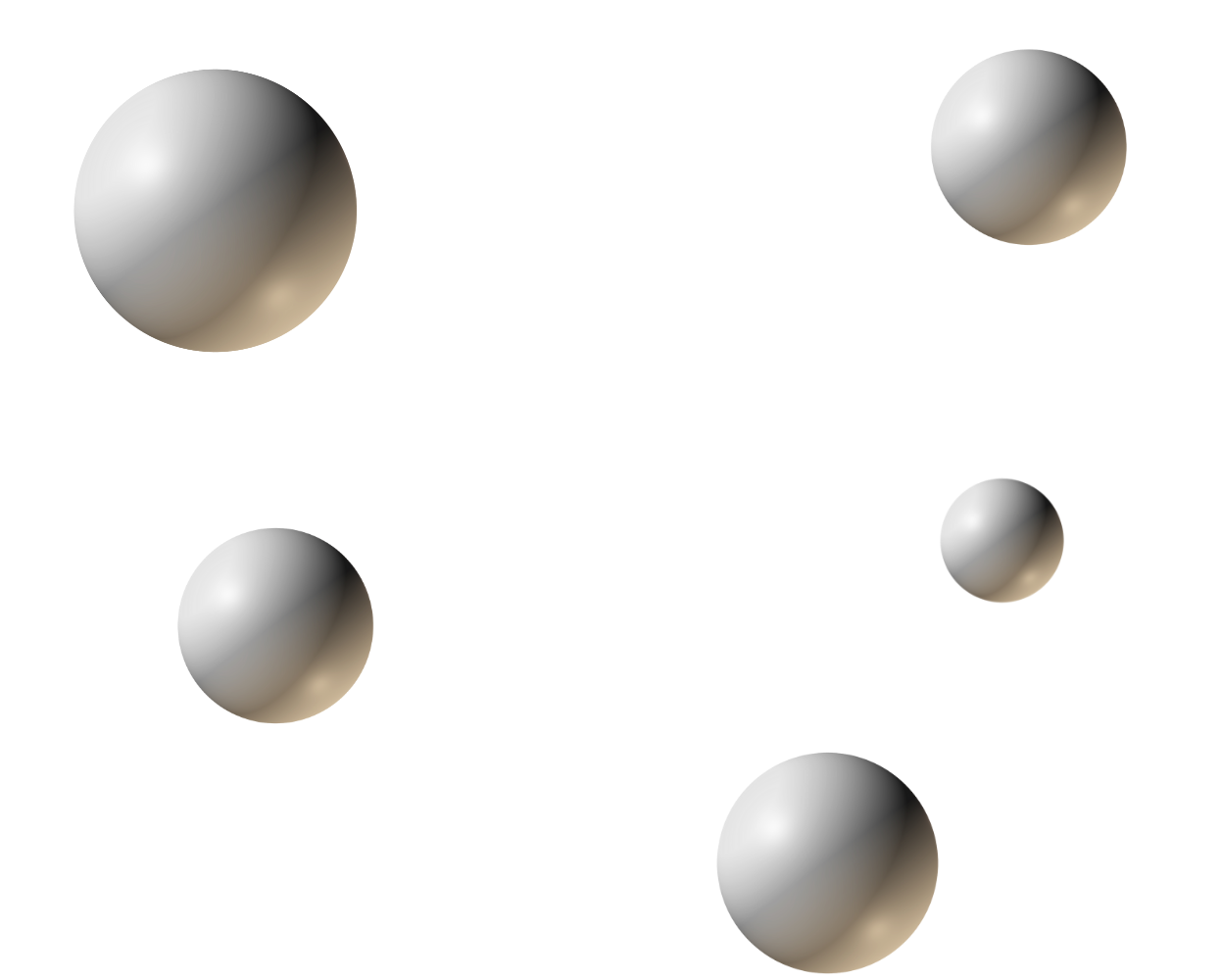 Capabilities
Web design
for business by
experts.
Building an online presence for your business is more important today than it has ever been. Our web designers provide beautiful and responsive websites that convert visitors into buyers that come back for more.
Your business's image is incredibly important. That's why designing a brand that is attractive to potential customers makes all the difference. We design your brand based on your ideas and inspiration in order to build your brands identity.
Once you have a brand and a website, how do you get it in front of potential customers? There's where our SEO and Marketing services come in to create engaging and eye-catching content that is seen and clicked.
Showcase
Our recent projects.
Testimonials
What our clients say
about us
Professionals
"Those guys are true professionals. He went above and beyond for our website. We are so happy that we will use him immediately for another project."
Fast and Responsive
"It was wonderful working with them. They are very fast and responsive."
Professionalism
Very knowledgeable, professionalism understands and listens carefully to the ideas. Provides feedback. Overall understands the assignment. Communication skills are great.
Got a project you'd like to discuss?
Let's talk
We're a team of creatives who are excited about design and helping businesses find their online identity by providing top-notch branding services.