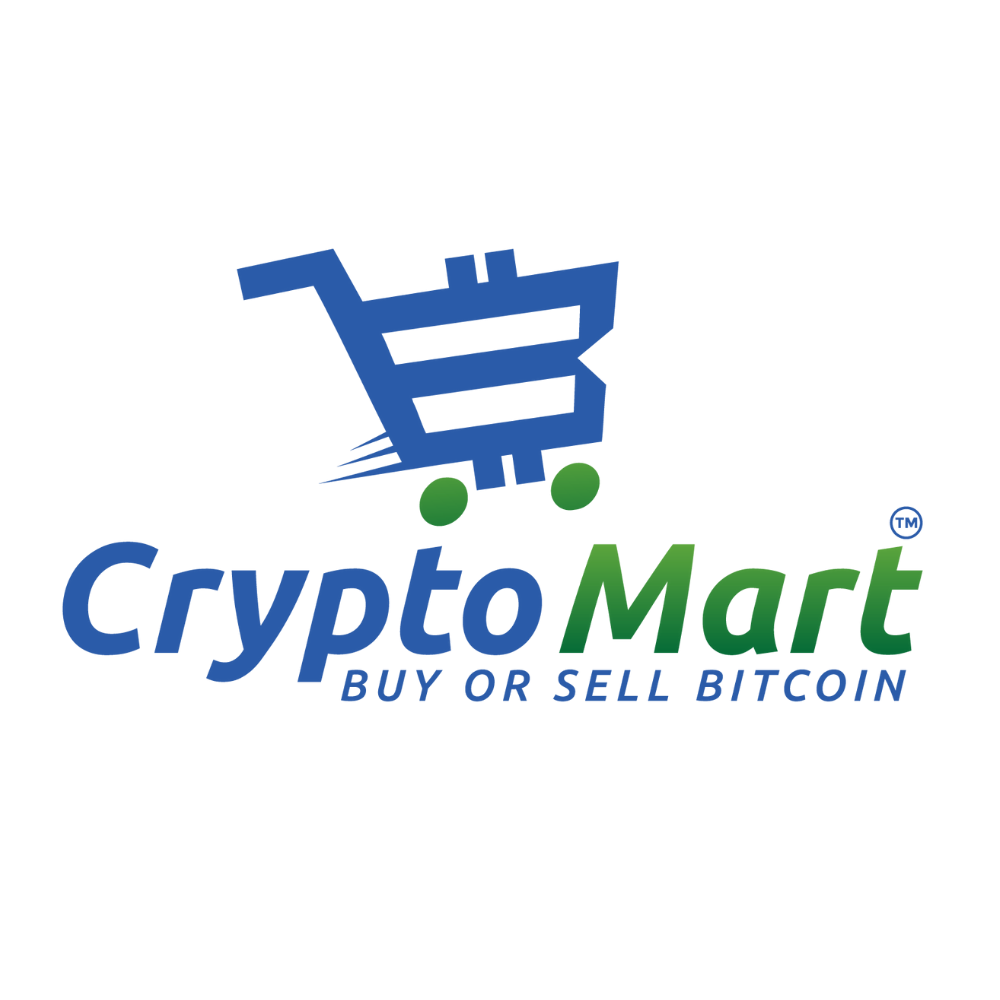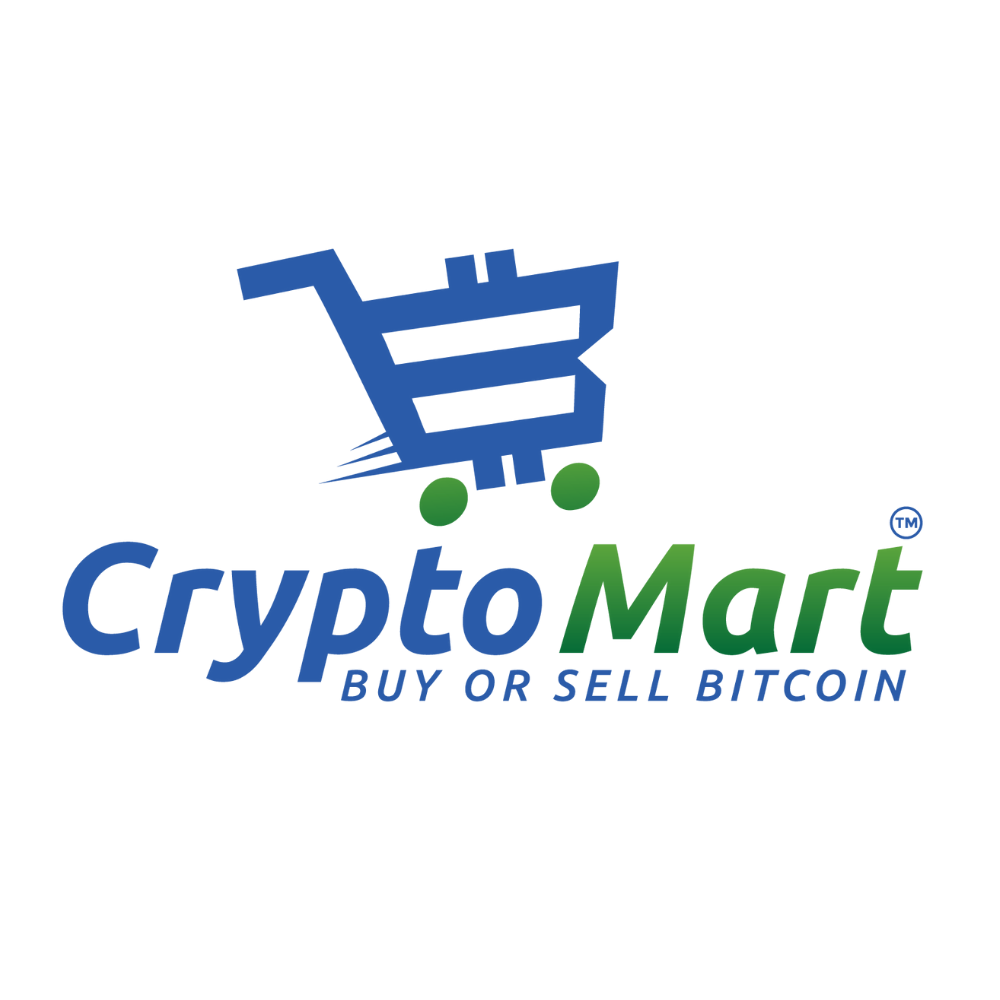 Intro
This company installs Bitcoin ATMs at gas stations and other various locations. They had a website built by a previous team but weren't satisfied with the look and functionality; that's when they reached out to us. They wanted to build a site that not only promoted their services but also educated visitors on the crypto market as well as how t use their ATM machines. When we began this project, the website designed by the previous team was rudimentary. We made the changes requested and provided the client with a website that was fully functional and accessible by a wide variety of visitors. The client was happy with the end product and hired us on a continuous basis to help with SEO and Social Media marketing efforts.
Discovery
In this project, we had to get a hold of the work done by the previous design team. Upon auditing the website, we noticed some key areas of improvement for the website especially with the design and functionality of the site. While visitors were able to access the site, it wasn't responsive to different screen sizes, the elements weren't attached properly and the lead generation plugins were not fully implemented according to web development standards. We knew this would be a challenge as we suggested that the client revamps the website entirely in order to reach the results they were after.
Define
We understood from our client that the website needs to be a resource for those looking to buy Bitcoin safely at an ATM using their credit card. Not only that, but visitors would also have the option of signing up to host one of the ATMs in their store or place of business. We designed the wireframes and kept the design simple and straight to the point. We were able to easily implement the design elements suggested to the client as well as establishing the different sections and pages of the website. In addition, it was important for us to give the website a unique identity; one that sets them apart from the competition.
Development & Deployment
The previous team used a CDN platform to build the original website and that's the structure we kept on the backend. Through WordPress, we were able to upload our custom theme and coding to bring the website back to life. The website is hosted by a premium server and can handle to amount of traffic needed to make this business successful. After running smoke tests on the site, we were able to successfully launch and are actively working with our client with their SEO efforts.
Task
Make functional edits on website to get the website to function and look as desired
Strategy

Web Design, Web Development, SEO

Design

Web Design

Client

Crypto Mart ATM
Open Project